Is IVF it right for me?
Posted on
August 3, 2021
by
NYRW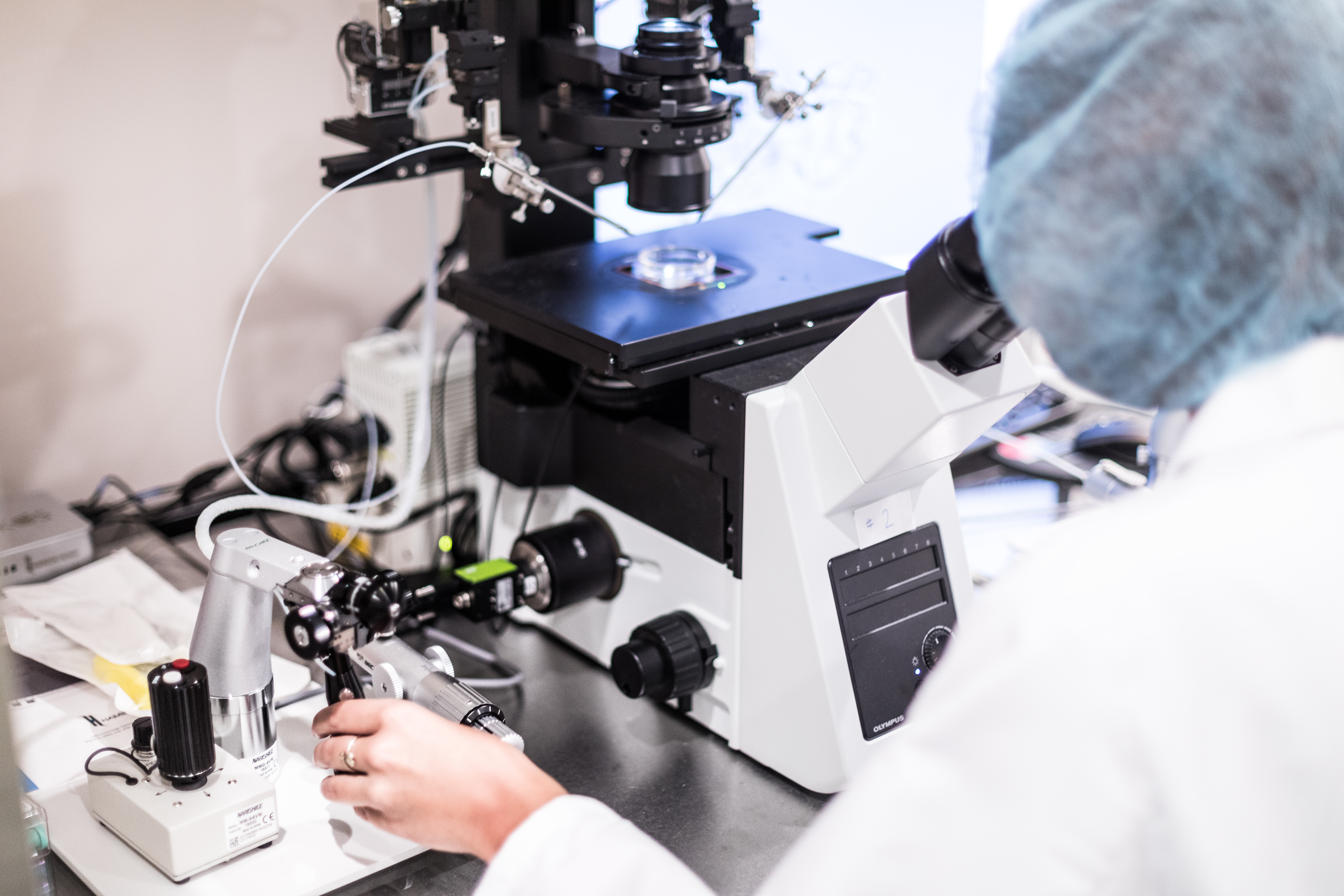 We get it. At New York Reproductive Wellness here in Syosset, NY we see patients at all stages of infertility care - some just on a fact-finding mission and others are here for a second opinion after multiple failed Clomid or IUI cycles. Regardless of where you are in your process, it's important to understand that there are many kinds of infertility treatments and each one offers a different chance of success.
If you've been told about in vitro fertilization, or IVF, by your reproductive endocrinologist you probably have a million questions. IVF is a well-establish and effective treatment option that has become more successful and precise since the first IVF birth in 1978. Your reproductive endocrinologist likely mentioned IVF to you as a possible treatment due to a number of factors, including:
• Your age (over 35 years)
• Egg quality and quantity
• History of recurrent miscarriage
• Indication of PCOS
• Poor sperm morphology or motility
• Your genetic health
• Need for egg or sperm donor
Current US IVF success rates on a per patient basis are approaching 70% and a far cry of the 40% range just 10 years ago. Increasingly, IVF has become a two-part process with many centers like NYRW doing a frozen embryo transfer after the stimulation and embryonic development phases have been completed. FET's have been shown to improve implantation rates as well provide a more natural hormonal experience during pregnancy.
Chances are that you already know someone who has used IVF to get pregnant. For some, it's the endpoint for their fertility journey and for others, especially in their 30's with history of miscarriage, it's the first stop on the road towards success. Everyone's path is different, we understand.
Is IVF right for you? Talk you your doctor and decide. It's always your choice.