Susan Marfogli, CWHNP, DNP
Certified Women's Health Nurse Practitioner
Susan has been a member of the Long Island reproductive community for over 20 years helping hopeful patients become parents. With a Doctorate of Nursing Practice under her belt, Susan understands that great reproductive science and medicine must be delivered with the highest levels of compassion and emotional support. "It's about helping one patient at a time. Advanced treatments like IVF and PGT-A have improved success rates but you still have to see your patient as a person, not a number."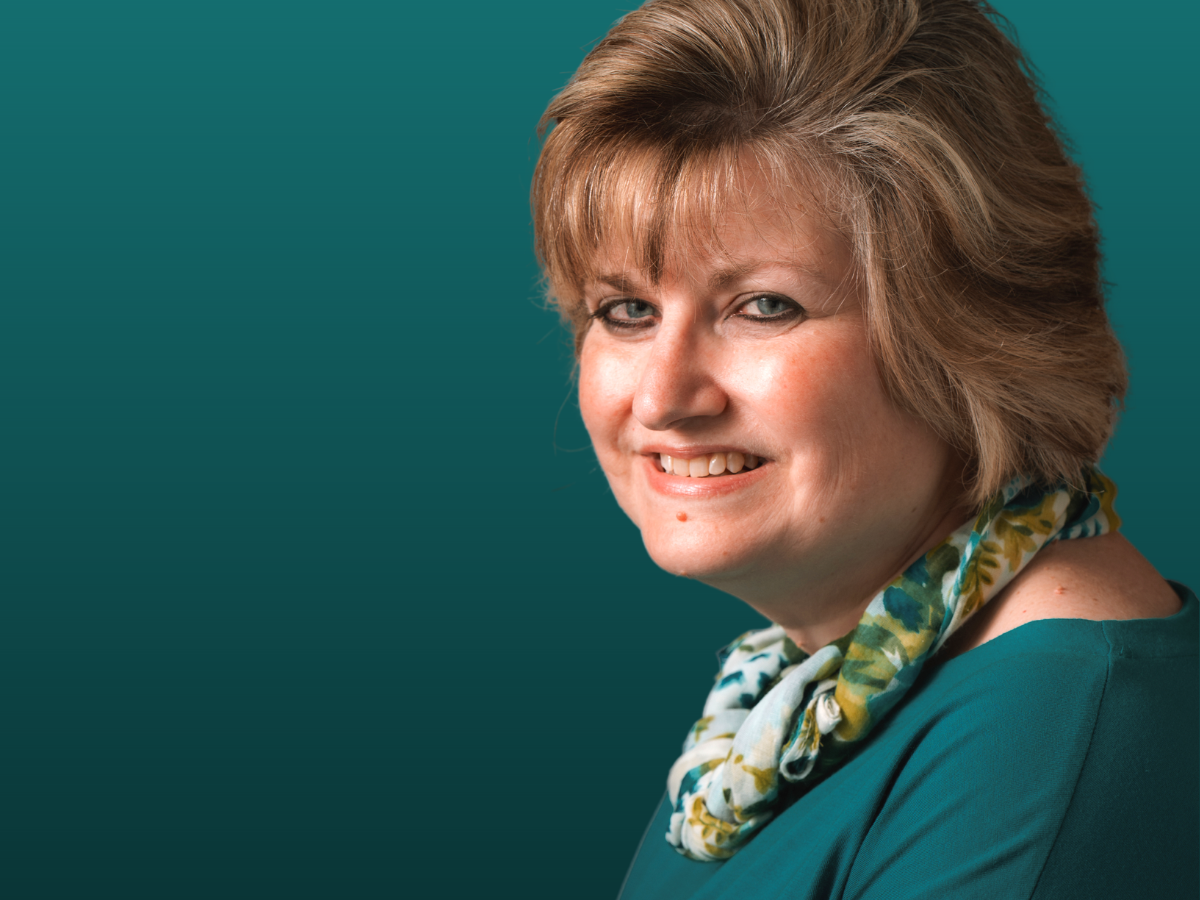 John Moschella D.HEd.,ELD
D.HEd., IVF Laboratory Director
Like many embryologists who started out in the early '90's, Dr. Moschella has seen exciting advancements in science and safety that have helped patients become more successful. "I love this field of medicine. Every couple of years there's an advancement that resets expectations. I'm excited about new things like non-invasive PGT-A testing."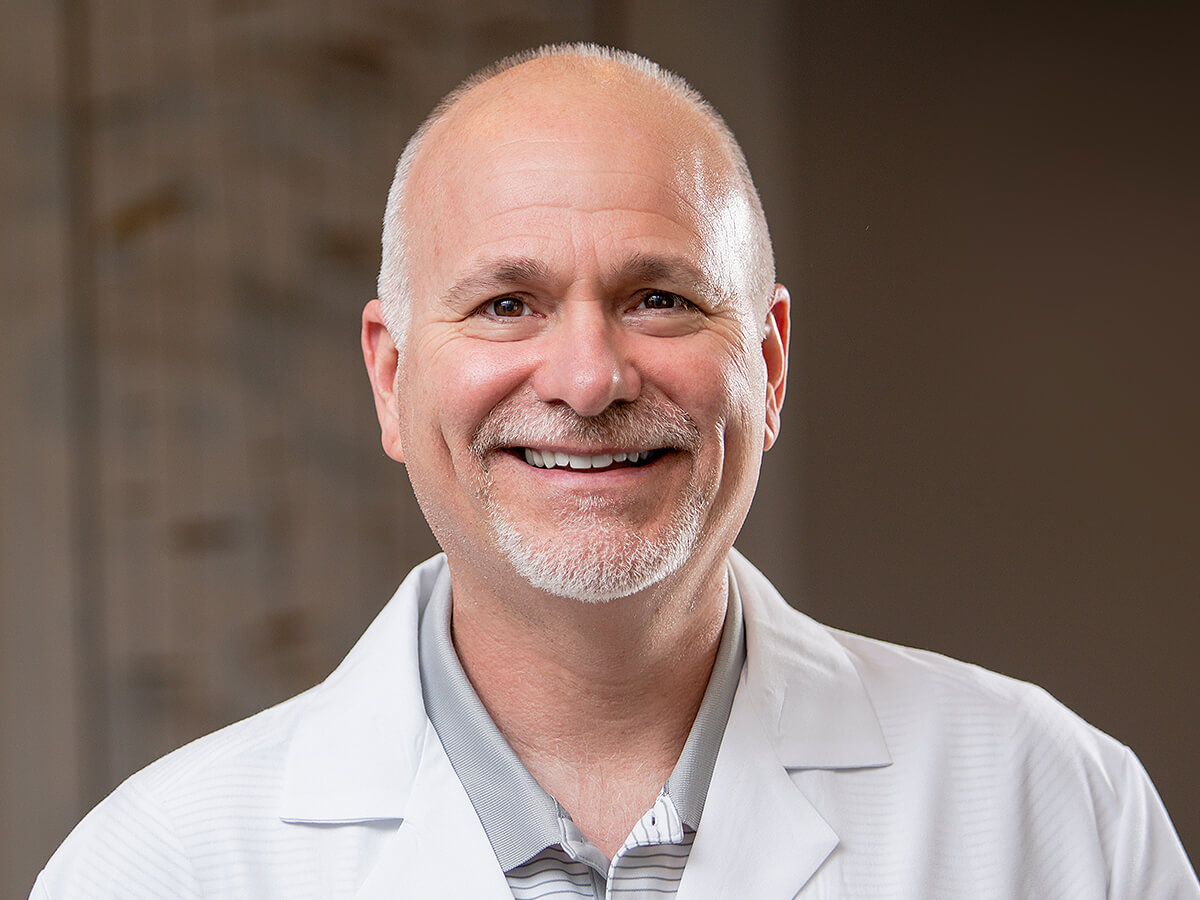 Sandra Rimaldi
Donor Egg Coordinator
Sandra Rimaldi, RN, Donor Egg Coordinator at NYRW understands how experience matters when facing a diagnosis of infertility.
"I've been so fortunate to work alongside so many great physicians and nurses over my nearly 30-years in fertility nursing. But the culture of hands on, high touch that Dr. Zapantis has created at NYRW for the staff and patients, has been very special."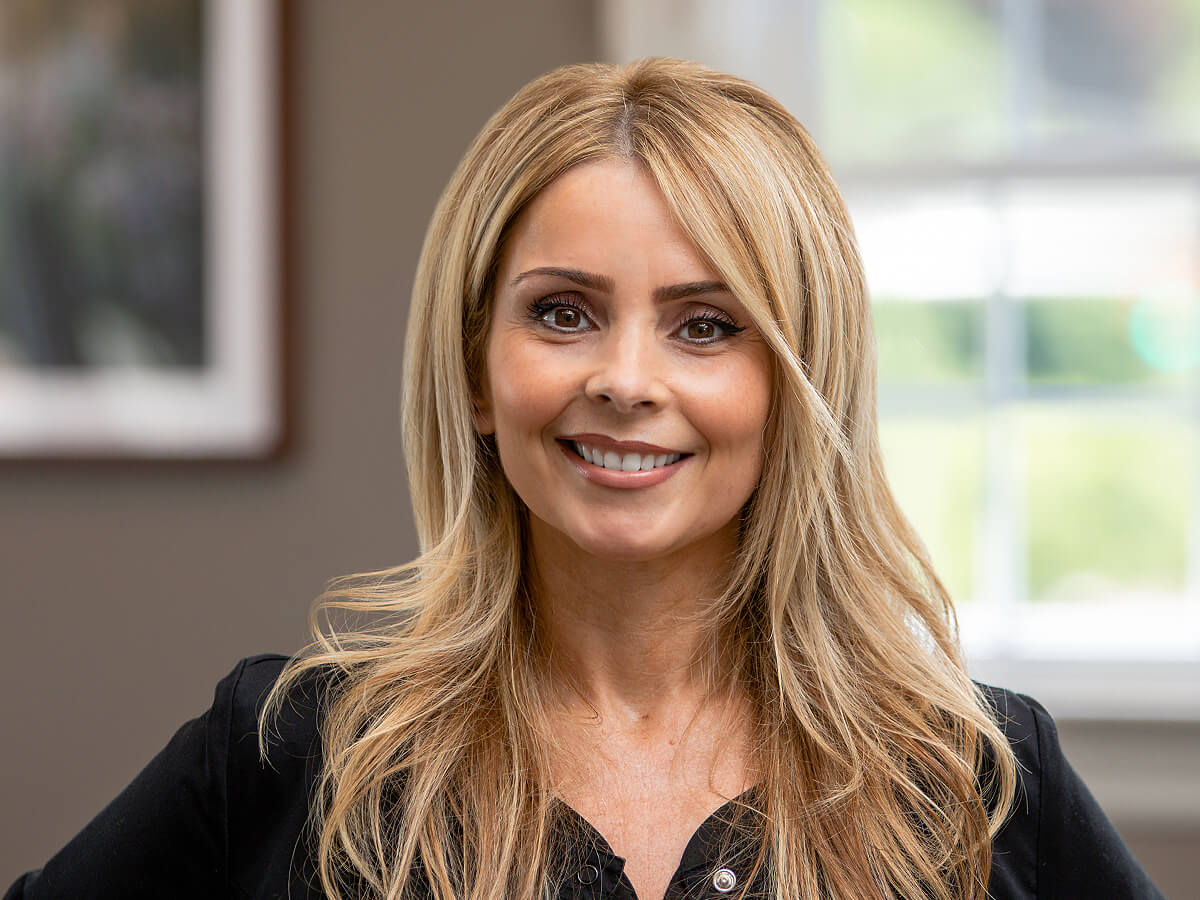 Nancy Truzzolino
NYRW Practice Manager
Having worked in and managed a couple of different infertility programs on Long Island for many years, Nancy understands that patients have high expectations of both success and service.
"Not everyone is successful the first time, we have to make sure that our staff provides the best patient experience possible while the clinical team stays focused on success using the latest science and protocols."
Connect with Nancy today at ntruzzolino@nyreproductivewellness.com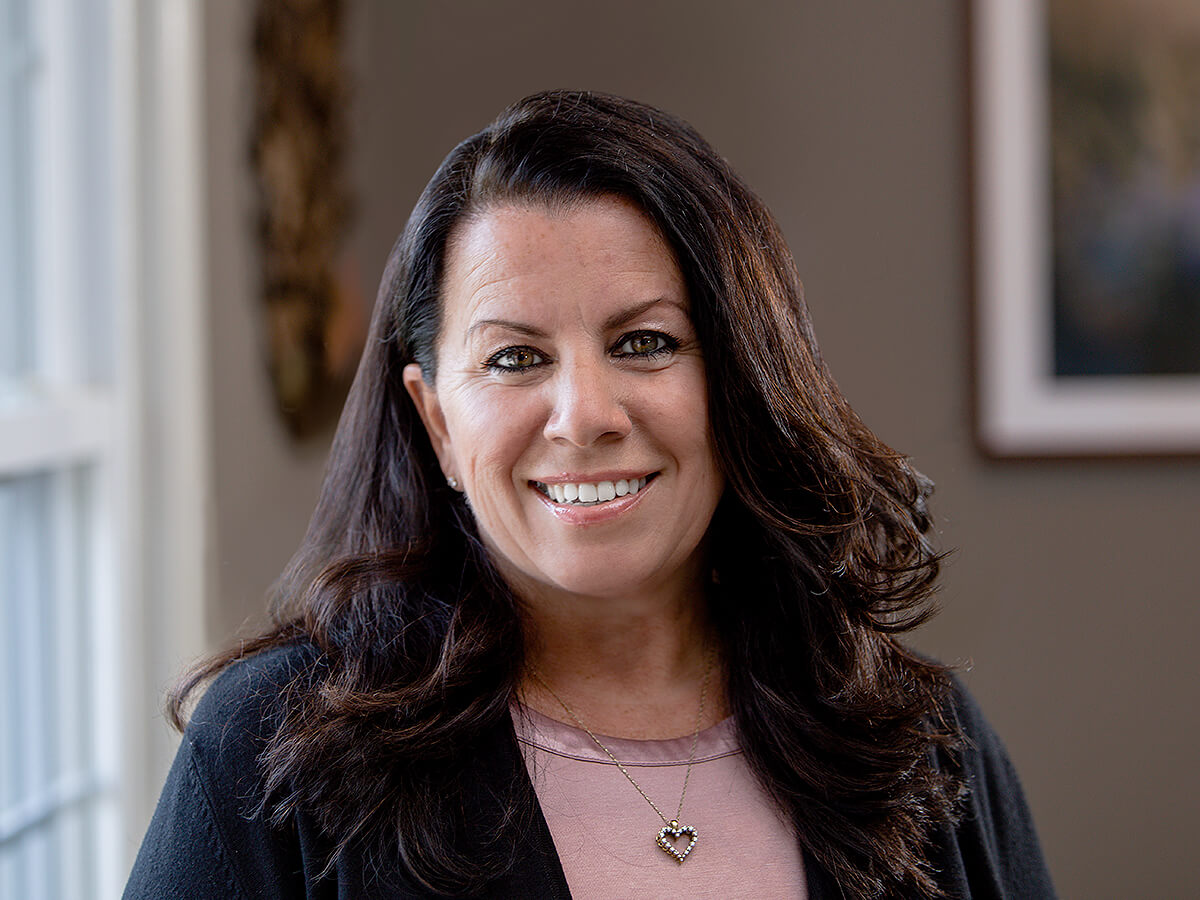 Jenna Considine
Billing Manager
With over 10-years in ART, Jenna Considine, Patient Financial Coordinator, appreciates the importance of insurance coverage on a patient's ability to enter fertility care.
"Sometimes coverage is limited to work-up and IUI and other times a patient has 2-3 IVF cycles covered. It's important to know but not so easy sometimes to get that information."
Connect with Jenna at billing@nyreproductivewellness.com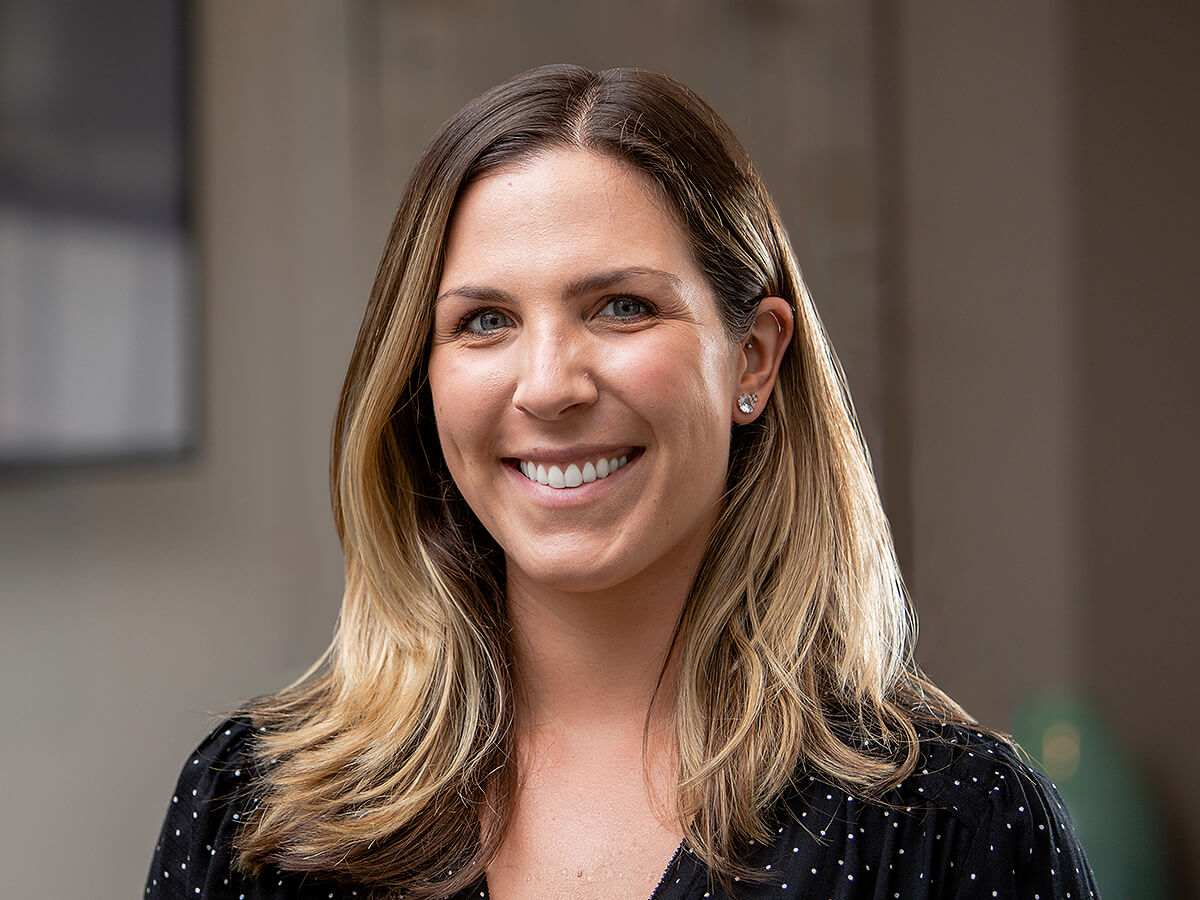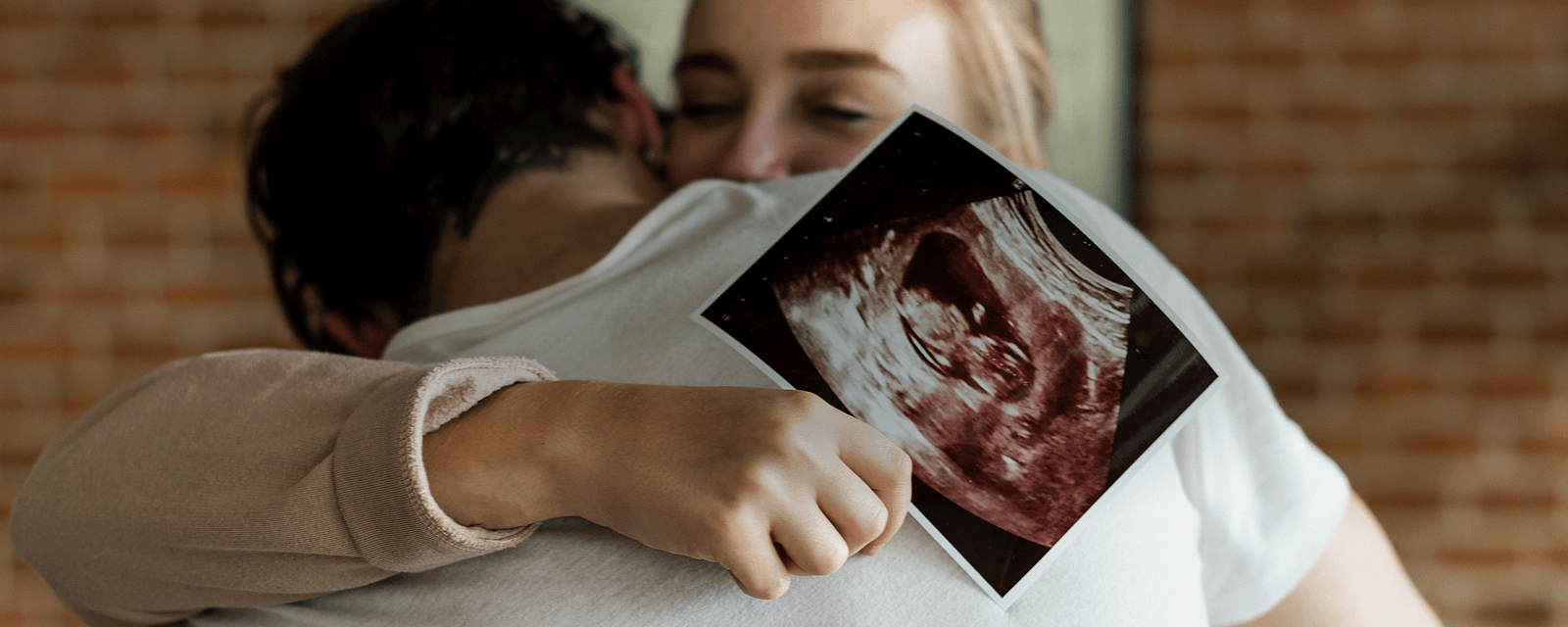 Connect with New York Reproductive Wellness