NYRW Highlights Women's History Month: Hedy Lamarr
Posted on
March 3, 2021
by
NYRW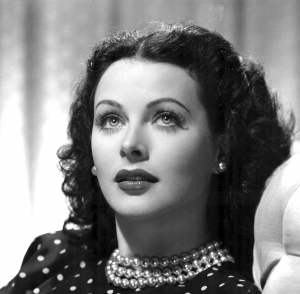 At New York Reproductive Wellness, we are celebrating this Women's History Month by highlighting women who have made contributions in the field of science and medicine. This week we wanted to raise the profile of WWII-era Hollywood actress and inventor Hedy Lamarr, who pioneered the technology that would one day form the basis for today's WiFi, GPS, and Bluetooth communication systems.
Innovation and technology have had a huge impact on reproductive medicine and fertility treatments as well. Advancements like IVF, PGT-A, vitrification, and trophectoderm embryonic biopsy have become the "GPS" for reproductive endocrinologists improving safety and success of fertility treatments.
To learn more about actress and inventor Hedy Lamarr and Women's History Month visit https://www.womenshistory.org/. To learn more about Dr. Gregory Zapantis andNew York Reproductive Wellness in Syosset, NY visit www.nyreproductivewellness.com.