When IVF Doesn't Work, What's Next?
Posted on
August 12, 2018
by
NYRW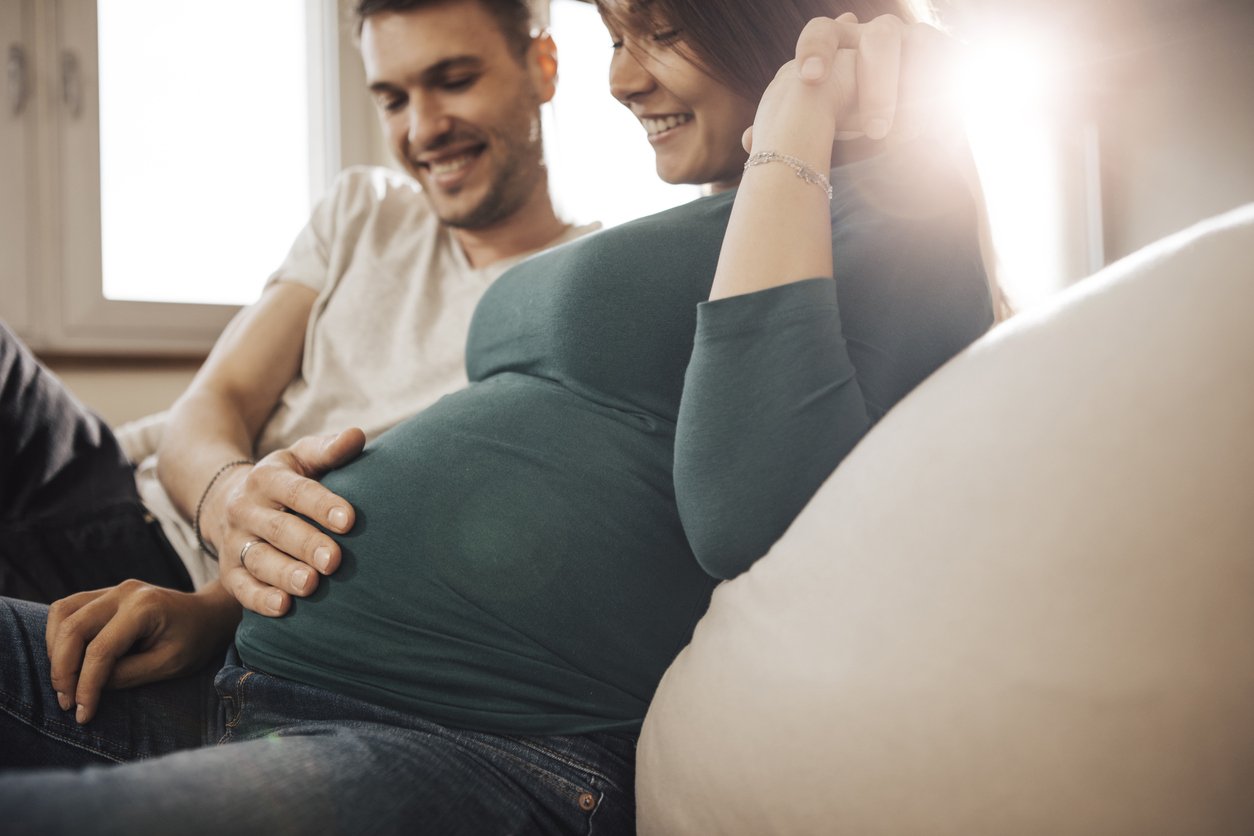 Although it can be extremely disappointing, IVF does not always work the first time. However, our fertility doctor will be with you all the way. We can isolate the reason your treatment may have failed, and make corrections to increase your chance of success.
Common Reasons for IVF Failure
Learning the reason for fertility treatment failure will help us determine the next steps to help you get pregnant. We may discover:
Poor Medication Response: If your body doesn't respond strongly (and produce enough eggs), we may need to change your fertility meds for another cycle, especially if you have a high FSH (level of follicle stimulating hormone) or you're in your late 30s.
Quality of Embryos: Even embryos that look perfect in the lab may be flawed in some undetectable way so that they fail to grow.
Egg Age: Older women using donor eggs from younger women have greater success rates since young eggs are typically of higher quality.
Embryo Chromosomal Abnormality: This is what causes most miscarriages and implantation failure. We may recommend pre-implantation genetic screening (PGS), which checks for chromosomal issues.
Lifestyle Variables: If you smoke, fertility treatment can fail or take more cycles. If you are under- or overweight you also have less chance of successful IVF.
Different Types of In-Vitro Fertilization and Other Options
If your first cycle did not work, our fertility doctor will isolate the probable reason, typically one or more of those listed above. Then, he may recommend a different protocol for another cycle. Our methods include natural, gentle options like Mini IVF (Minimal Stimulation). For many of our patients, less intense hormonal stimulation, done in multiple cycles, works best. The custom IVF we design for you may call for different drugs, or the use of procedures such as IUI (intrauterine insemination), Assisted Hatching or ICSI (Intra-cytoplasmic Sperm Injection).
How to Get Pregnant with Natural Fertility Treatments in NYC
After a careful exam, medical history and discussion of your goals, our fertility specialist, Dr. Gregory Zapantis, will recommend treatments that are best suited for your particular case. Treatment methods could include IVF, IUI, ovulation induction and/or other options. At New York Reproductive Wellness, our fertility clinic has an excellent track record of helping women get pregnant, with fertility treatment that is always tailored to your specific needs. Contact us today.