What Should I Ask My Insurance Provider About NY State Fertility Coverage?
Posted on
May 11, 2021
by
NYRW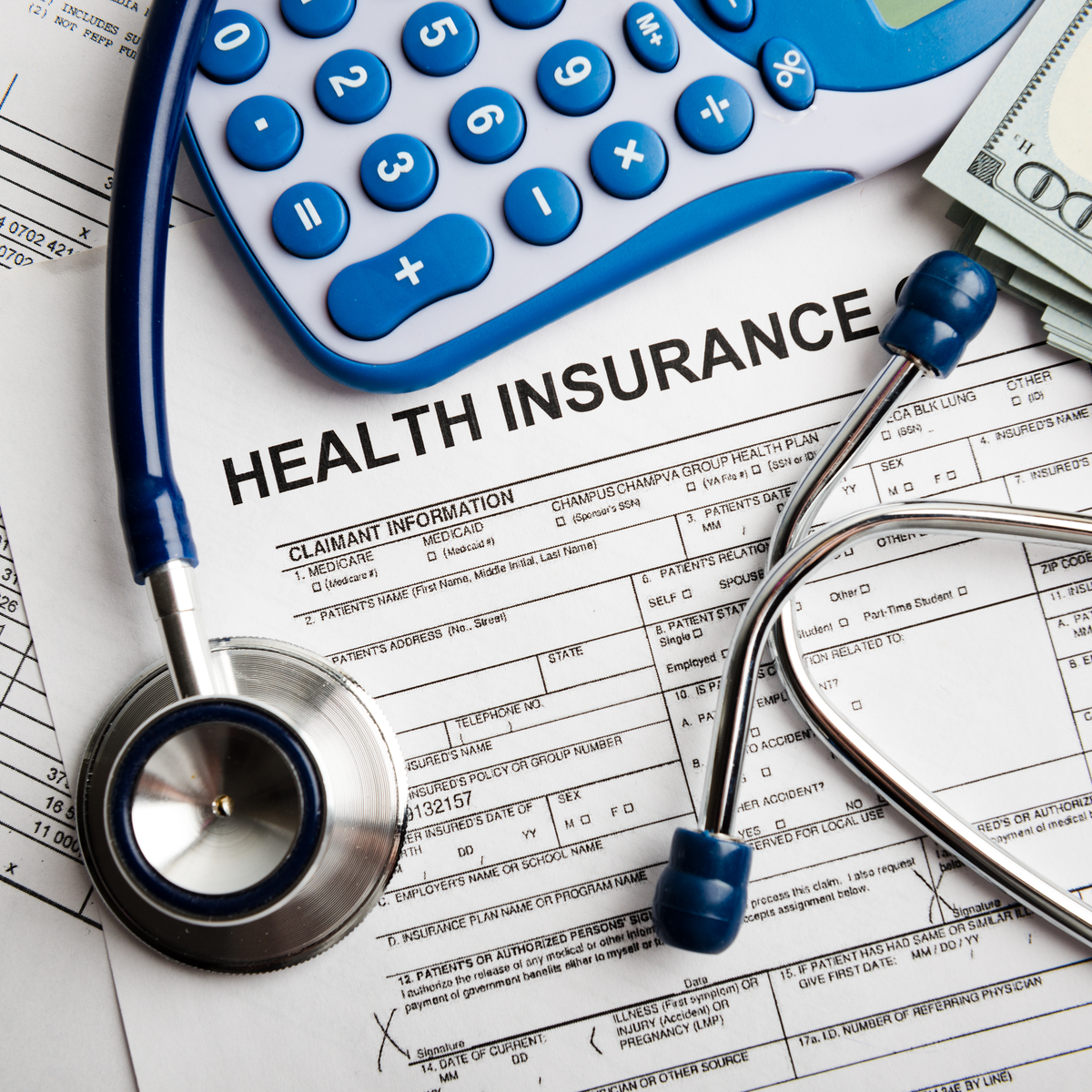 What Should I Ask My Insurance Provider About NY State Fertility Coverage?
We know that a big part of pursuing fertility treatment on Long Island is about being able to afford care, and that process starts with navigating your insurance coverage or getting a better plan.
The great news is that as a New York resident, you're eligible for some of the best benefits in the country, since New York is one of 19 'fertility mandate' states that require providers to offer fertility coverage. Plus, recent legislative wins now require providers to cover up to three In Vitro Fertilization (IVF) cycles for companies on large groups plans (those with 101 employees or more). That said, insurance plans are complex and the best way to understand your coverage is to get on the phone with an agent. Here's what to ask:
Do I have infertility or fertility benefits? If yes, does my plan cover Intrauterine insemination (provide the CPT code 58322)
Are Advanced Reproductive Services (ART) covered under my benefits (provide the CPT Codes 58970, 89250, 58974)?
How many IUI cycles are necessary before I can be covered for ART or IVF services?
If I do not have ART coverage, do I at least have coverage to determine the underlying cause of my infertility; is diagnostic testing covered?
How many ART cycles are covered? The benefit may be limited to a certain number of cycles. or a maximum dollar amount per year or lifetime.
Is monitoring covered under the medical benefit if I do not have ART or IVF coverage (provide codes 84144, 76830, 76857, 82670)?
Are my medications included in my ART benefit, and do I have to use a specialty pharmacy?
Am I required to register for my fertility benefits and are authorizations required?
Are there age limits or other clinical policies that affect how I use my infertility benefit?****

---

If you don't yet have a plan and are looking for one, you may want to take a look at the infertility sections of several plans to compare them. You can find these sections by searching 'infertility,' 'IVF' or 'Family Planning.' You can also ask your HR coordinator (if you are being offered a plan through your employer) for help finding specific diagnostic codes: an Intrauterine Insemination (IUI) is 58322, an egg retrieval necessary for IVF is 58970, and Intracytoplasmic Sperm Injection (ICSI) is 89280.
Finally, you might be curious about which specific providers and plans offer good coverage for Long Island residents in New York's Nassau and Suffolk counties. Here at New York Reproductive Wellness, Dr. Zapantis treats patients with a range of plans. One of the most common – and generous – providers we work with on a daily basis is EmblemHealth, and their GHI CBP plan, as well as their GHI HMO plan.
The EmblemHealth GHI CBP plan offers fertility coverage in its base and enhanced plans, and allows your to choose in or out of network doctors. The EmblemHealth GHI HMO plan also covers fertility treatment for those trying to conceive. Starting last July, both plans also cover IVF prescription drugs and medications.
Other plans Dr. Zapantis works with include Aetna HMO/PPO, Anthem, Empire Blue Cross Blue Shield HMO/PPO, Cigna HMO/PPO, The NYS Empire Plan, First Health, HIP, Horizon, Island Group, Multiplan, Oxford, PHCS, United Health Care, Vytra and 1199.