What are the Signs of Not Being Able to Have a Baby?
Posted on
February 21, 2019
by
NYRW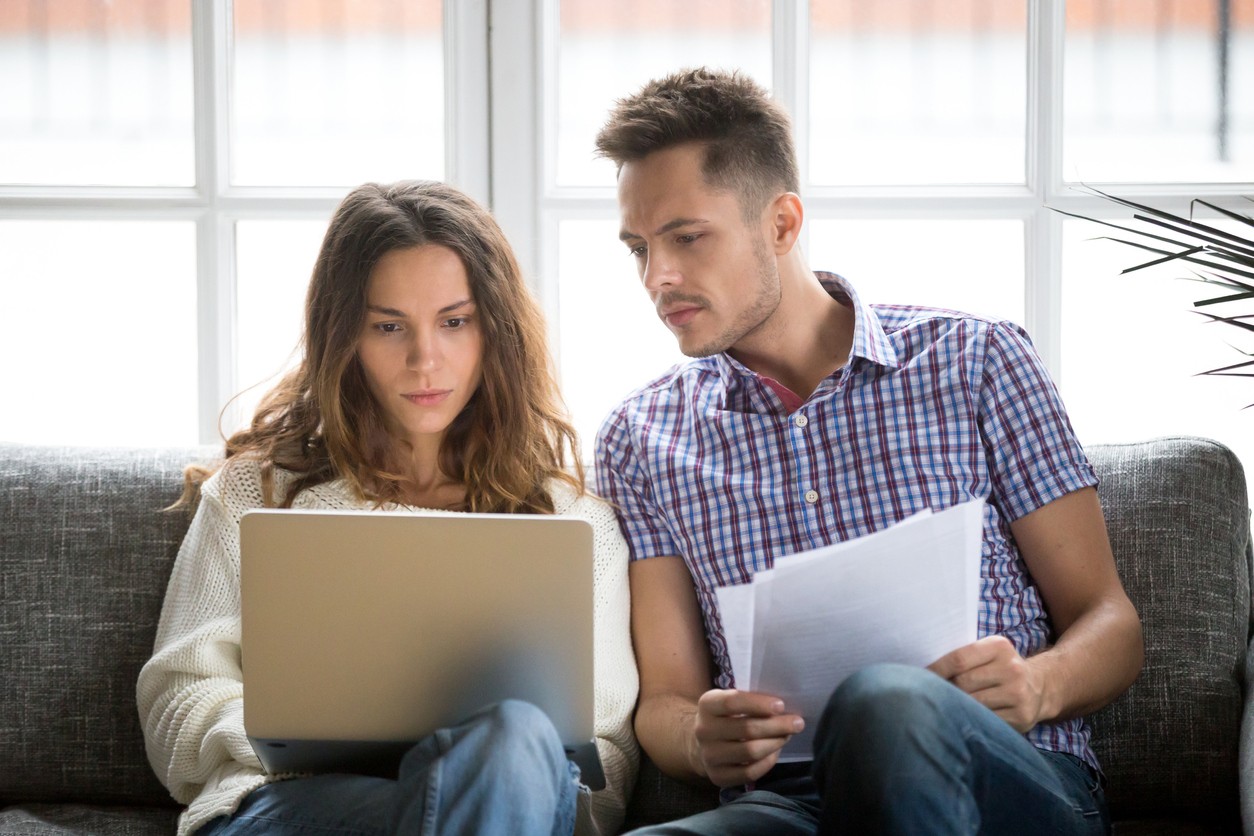 Are you dealing with infertility, or should you just keep on trying to conceive? If it seems like it's taking too long to conceive naturally, you may wonder if there could be some sort of problem, preventing you from getting pregnant. Here we'll discuss when to see a fertility specialist--and what treatments, like ovulation induction, could help you get pregnant.
How To Tell If You Might Need Fertility Treatment
Here are some signs that you need a fertility expert to help you achieve conception. See the fertility specialist right away if:
You're 40 or over. You will probably need fertility treatments to achieve conception, since both egg quality and quantity decrease.
You're under 35, healthy, and have tried for a year, without using birth control--and no pregnancy.
You're over 35, and have tried for about 6 months. Now is the time to see a fertility doctor.
Your mom or sister had early menopause (before age 40), which may mean an early decline in fertility for you.
You've had miscarriages before (positive pregnancy test(s) but no birth). Your chances of becoming pregnant and having a healthy baby are good, with guidance from your fertility doctor.
You're underweight or overweight. You risk infertility and pregnancy complications, so normalizing your weight first is ideal. However, you could pregnant with a weight issue, provided that you ovulate regularly.
You have untreated/uncontrolled thyroid problems. This can cause fertility problems, miscarriage, and fetal abnormality. You'll need the guidance of a fertility expert.
You have endometriosis. You may have blocked fallopian tubes or low ovarian reserve. Get a fertility check-up before trying to conceive.
You have PCOS (polycystic ovary syndrome). You'll need medicine to spur ovulation.
You have irregular or painful periods. These symptoms may indicate an undiagnosed fertility problem, which could delay, prevent or complicate natural pregnancy. Your fertility doctor can diagnose fertility issues and help you to have a safe pregnancy journey.
You have a chronic disease. See your doctor to make proper plans for a safe pregnancy and birth, if you have high blood pressure, heart disease, diabetes, prior cancer or chemo treatment.
You suspect male infertility factors or have a diagnosis. We can provide options to help overcome obstacles and increase your chances of getting pregnant.
Treatment Options from Your NY Fertility Doctor
Your fertility doctor will use your medical history, blood tests for hormone levels, ultrasound, X-rays and other examination techniques to diagnose any fertility issues. The doctor will recommend the best fertility treatment options, which could include IVF, IUI and/or ovulation induction.
Where to Get Expert Fertility Treatment in NY
At New York Reproductive Wellness, we create a customized plan to treat any fertility problems you may be experiencing. Dr. Gregory Zapantis and his team are dedicated to helping you add to your family. Contact us online or call (516) 757-7673 for an appointment at our office in Syosset, NY or (516) 612-8466 for our Jericho/Long Island office, today.