Trying to Conceive: The Welcome 2020 Trend of Celebrities Sharing Their Fertility Journeys
Posted on
December 16, 2020
by
NYRW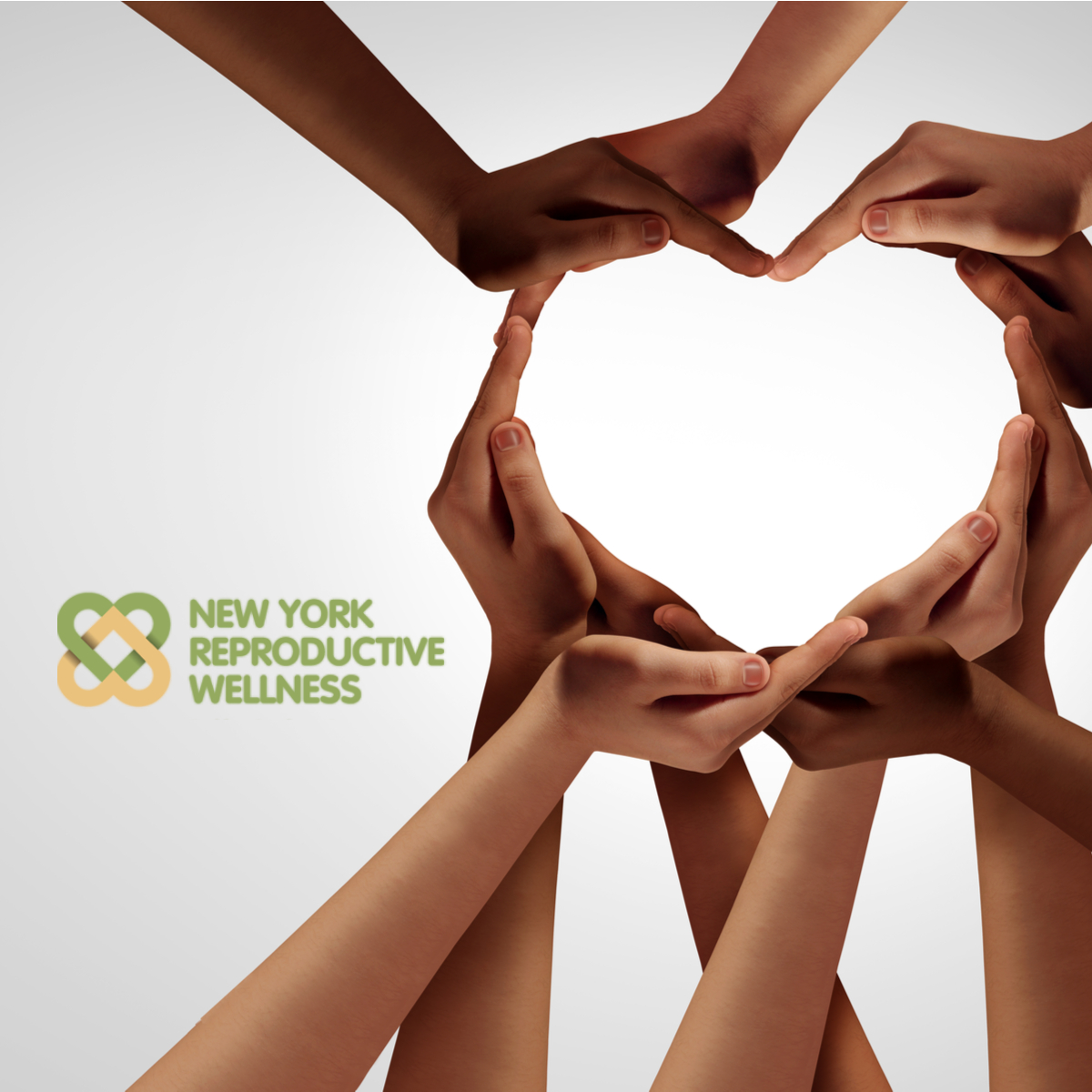 2020 trends that should continue into 2021 and beyond: baking your own bread, filling your home with houseplants, working from home, voting, and discussing infertility.
Meghan Markle's vulnerable and very honest Op-Ed in the NY Times last month felt all too familiar for too many of us. Despite being a (former) Duchess, she's still a woman who, like a lot of women, has dealt with pregnancy loss.
And earlier this year, Chrissy Teigen shared her own heartbreaking story about her miscarriage. Lena Dunham, Amy Schumer, and even Michelle Obama have all publicly discussed their fertility challenges, IVF journeys, and painful losses. For too long, these topics have only been talked about in hushed voices behind closed doors, but there's been a noticeable shift in how we discuss these sensitive topics, largely led by celebrities and social media.
"I have found that as celebrities are discussing their experiences, our friends and family are more comfortable asking about our experience," said Erika, a NYRW success story. "As more celebrities have started to come forward about their own struggles with infertility, and even loss, it has opened the door for more intimate conversations to start. When a friend who doesn't know your story is demonstrating empathy for a third party, it is less intimidating to share your own story."
Many women do choose to keep their losses and struggles private, but it can be emotionally beneficial to share these challenges during the process. Hearing well-known, and well-liked, celebrities openly share their challenges is a signal to everyone that infertility is not just a physical journey. It's a highly intimate, emotional one.
"If I could tell my past self anything, it would be to get ready for a long, emotional journey with ups and downs, curveballs, and tears," said Yolanda, another NYRW success story. "The journey can be long, painful, and complicated. Preparing myself for the emotional journey would have been equally as important, if not more important, as preparing myself for the physical journey."
There are many factors that contribute to a miscarriage, but one of the main drivers is an imbalance of chromosomes. That's where PGTA can come in. "There are other reasons people can lose pregnancies, of course," said Audry Luciano, nurse practitioner, "but statistically speaking, if somebody has a history of loss, doing PGTA on embryos will at least rule out any risk of chromosomal imbalance. It should increase their chances of a successful pregnancy."
"We elected to do genetic testing because we wanted to minimize the chance of having a miscarriage," said Yolanda. "During this process, it feels like very little is in your control, so being able to do PGTA was important to us."
As more celebrities like Meghan Markle continue to be open about their fertility struggles and losses, it encourages more public awareness, transparent discussions, and relieve a lot of women of any private shame they may feel. "When one person opens up, it's easier for the next person to open up, and to keep the door open!" said Erika. And that's one trend of 2020 that, unlike TikTok dance-offs, can change lives.