This Mother's Day, Honor the Mother You Are Becoming
Posted on
May 5, 2021
by
NYRW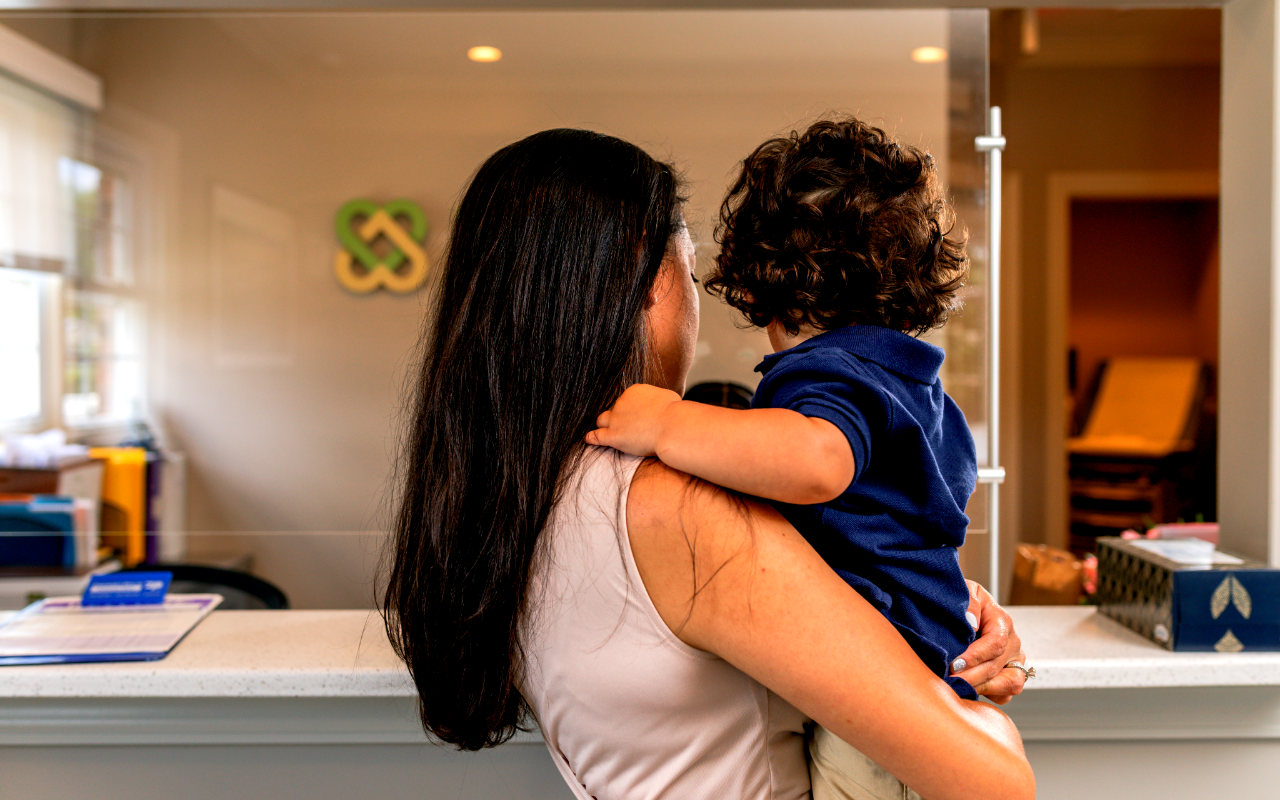 This Mother's Day, Honor the Mother You Are Becoming
If you don't know how to feel this Mother's Day, you should know you're not alone. All of us at New York Reproductive Wellness are here to support you emotionally as well as clinically from IUI to IVF with PGT-A. We're here to provide the best treatments and support to achieve your goals. You should also know you that just because you haven't experienced success yet doesn't mean you aren't made up of all the same qualities and strengths – and maybe more – of mothers who have found success. So this Mother's Day, take time to honor yourself and here's why.
You're determined.
A good mother will not let obstacles stop her from doing what she needs for her children. You're no different. You couldn't get pregnant naturally, so you decided to seek the help of a fertility doctor, knowing that one way or another, you would have a baby.
You're fearless.
Most mothers would do anything for their children, and so would you. In fact, you already have; you've had countless blood draws, ultrasounds and injected yourself with dozens of needles. And yet, the procedures are a tiny price to pay for the reward, and you'd do it all over again if you had to.
You're resilient.
Setbacks, whether physical or emotional, don't stop you. Like a mother who cares for her children even when she is sick and bounces back twice as strong, you are tough. Bad news is just another green light for you; your character is unbreakable, your body is adaptable, and your faith is unwavering.
Remember – you are everything your future child needs. And it's more than enough.
Having a tough time this Mother's Day? Join our support group NYRW Fertility Friends at facebook.com/NYRW-Fertility-Friends. Connecty with those who have been there and done that!