The Connection Between Stress and Infertility
Posted on
October 1, 2019
by
NYRW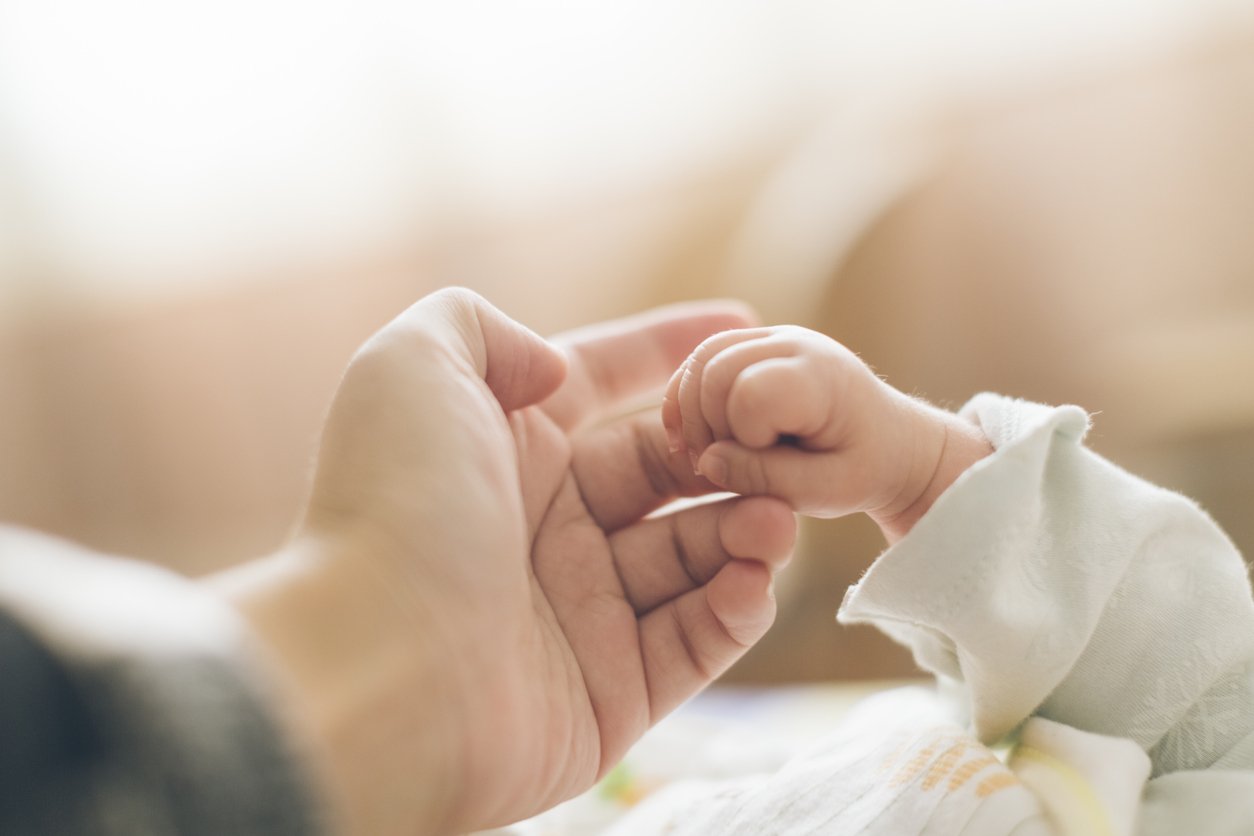 Stress affects so many aspects of our physical wellbeing, from our cardiovascular fitness to our mental health. But could stress also play a role in fertility? Several studies completed in the last decade show there may be a link.
In 2010, researchers at the National Institutes of Health and the University of Oxford studied whether stress negatively impacted a woman's ability to conceive. The researchers monitored the ovulation cycles of 274 English women aged 18 to 40 trying to become pregnant. Their stress levels were measured by the amount of alpha-amylase and cortisol in their saliva — both substances produced by the body in response to stress. Women with high levels of alpha-amylase lowered their chances of becoming pregnant by 12 percent each cycle, the researchers estimated.
Last year, a study out of the Boston University Medical School looked at the conception rates of 4,769 women and 1,272 men without a history of infertility who hadn't been attempting to conceive a child for six menstrual cycles. Based on a self-reported scale of stress from zero (none) to 40 (the highest), researchers concluded that women whose stress levels reached 25 had a 13 percent lower chance of getting pregnant than women whose scores were lower than 10. However, the association between stress and male fertility was less strong.
Infertility can have many causes, from the physical to the psychological. Fortunately, if you think stress is impacting your ability to conceive, there are steps you can take to improve your chances of becoming pregnant.
What You Can Do to Lower Stress So how does stress affect the reproductive system? One theory is that stress causes women to skip monthly ovulation and reduces testosterone levels and sperm production in men. Another theory is that stressed-out couples have sex less frequently.
Trying to get pregnant without success may be stress-inducing in and of itself. But by managing your stress, you may be able to raise your odds of having a baby. Here are some tips that can help.
Practice Mindfulness. Though relaxation is easier said than done, there are some practices that promote a sense of calm. Meditation, yoga, or simply picturing yourself lounging on a beach can make you feel more at ease.
Have Fun. Participating in enjoyable activities, like planning a date-night meal with your partner, takes your mind off trying to become pregnant. Plus, having fun raises your level of serotonin, a brain chemical that boosts mood.
Seek Counseling. Everybody experiences occasional anxiety from, say, a stressful day at work. But if you feel a constant level of stress, you and your partner may be helped by professional counseling or joining a support group to better manage your stress.
Of course, the causes of infertility are complex, and may be unrelated to stress. To better understand why you may have difficulty conceiving, you should visit a specialist who has the knowledge to diagnose your condition and recommend effective treatments.
We're the Fertility Specialists At New York Reproductive Wellness, we use the latest diagnostic tools and assisted reproductive techniques to get to the root of why you and your partner haven't gotten pregnant. Our clinic offers a complete selection of therapies that have helped many couples conceive. Contact our office today for a consultation.