Ovulation Induction: How Long Will It Be Before I Ovulate?
Posted on
August 7, 2018
by
NYRW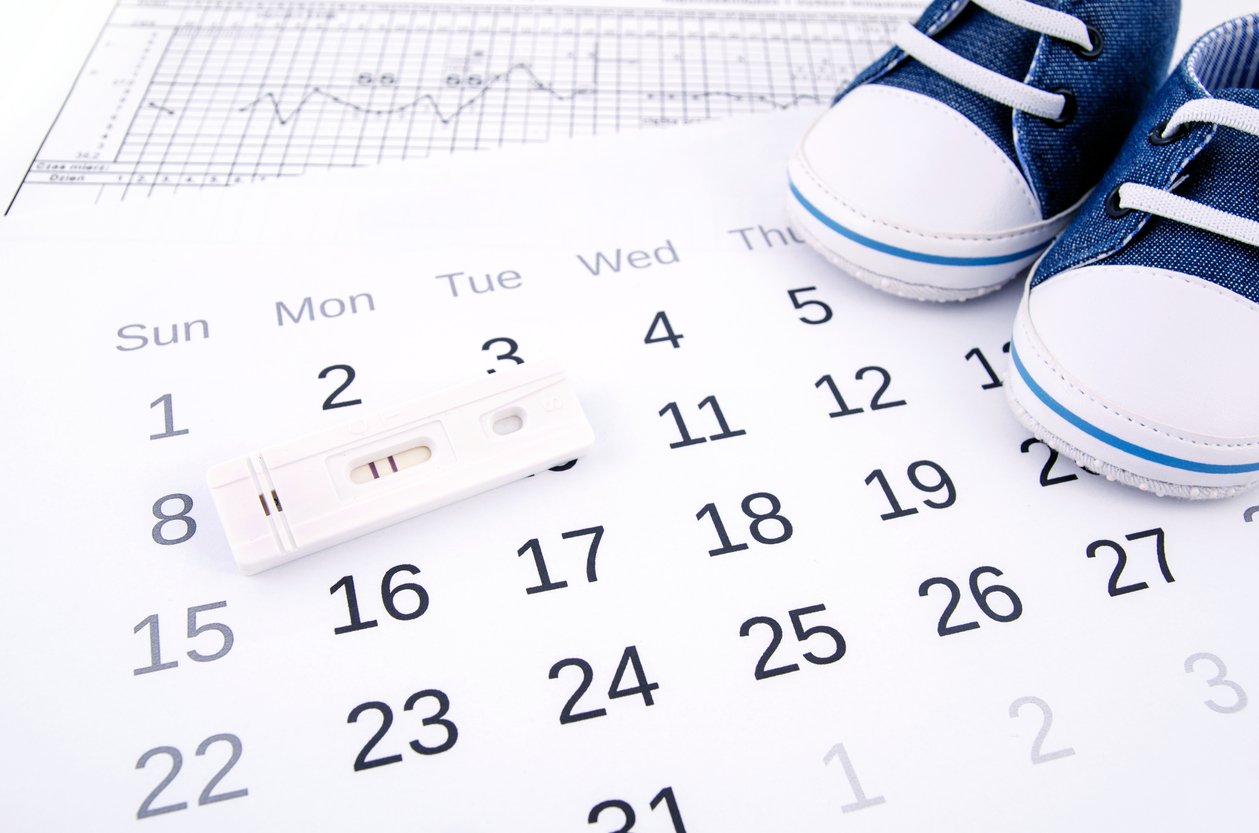 Lots of issues can contribute to a couple's inability to conceive, including items that affect both the male and the female partner. Problems with ovulation are among the most common causes of infertility, and fortunately, they can also be treated relatively simply - and successfully - with a treatment called ovulation induction. The key to improving your chances for conceiving is to first determine the underlying cause of infertility so treatment can be optimized for your specific needs.
Enhancing Fertility
Before any fertility treatment begins, every patient undergoes a thorough fertility evaluation, including a physical exam and testing to help determine the underlying cause of infertility. Fertility evaluations can also include testing of the male partner to evaluate the production and quality of his sperm. When infertility is related to the female partner, ovulation issues are a very common cause. The good news is, ovulation induction can be a very effective solution for enhancing fertility, increasing ovulation and improving your chances for conception.
Ovulation induction has a reasonably high success rate among women who infrequently ovulate (or not at all) and women whose eggs are not fully developed prior to being released from the ovaries. Often once these underlying ovulation-related issues are addressed, a woman is able to conceive on her own. In other cases, ovulation induction can be used to help a woman produce eggs that can be used in combination with other fertility treatments including IUI (intrauterine insemination) and IVF (in vitro fertilization).
Ovulation Induction: Pills vs. Injections
Ovulation induction relies on medications to stimulate the tiny follicles inside the ovaries to release the eggs so they can be fertilized. Drugs are available in both pills and injections. Injections tend to act more quickly; in most women, ovulation occurs within about 36 hours after receiving an injection, but it can take as long as 48 hours in some women. Doses are given every day, typically for five to 12 days. Pills take longer to work - usually about a week to 10 days after the treatment cycle is done.
While it may seem like injections are a better solution because they tend to work more quickly, that's not the case. Both the pill form and the injectable solution use different medications and "work" differently in your body. Your doctor will select the medication that's best for you, based on the underlying cause of your fertility, so you have the best chance of conceiving. Specifically, drugs may be used to stimulate the release of mature eggs in women with polycystic ovary syndrome and other conditions that prohibit standard egg release, or they may be used to encourage more eggs to mature before being released. Your doctor will be able to determine which medication is right for you following your fertility evaluation.
Find out more about ovulation induction.
As a leading fertility clinic in New York City, New York Reproductive Wellness provides state-of-the-art treatment options aimed at helping couples conceive. It all starts with a consultation and fertility evaluation to determine which factors are causing infertility problems. To schedule your consultation and evaluation, call New York Reproductive Wellness at (516) 757-7673 and book your appointment today.