One Year After Covid Lockdown at New York Reproductive Wellness
Posted on
March 18, 2021
by
NYRW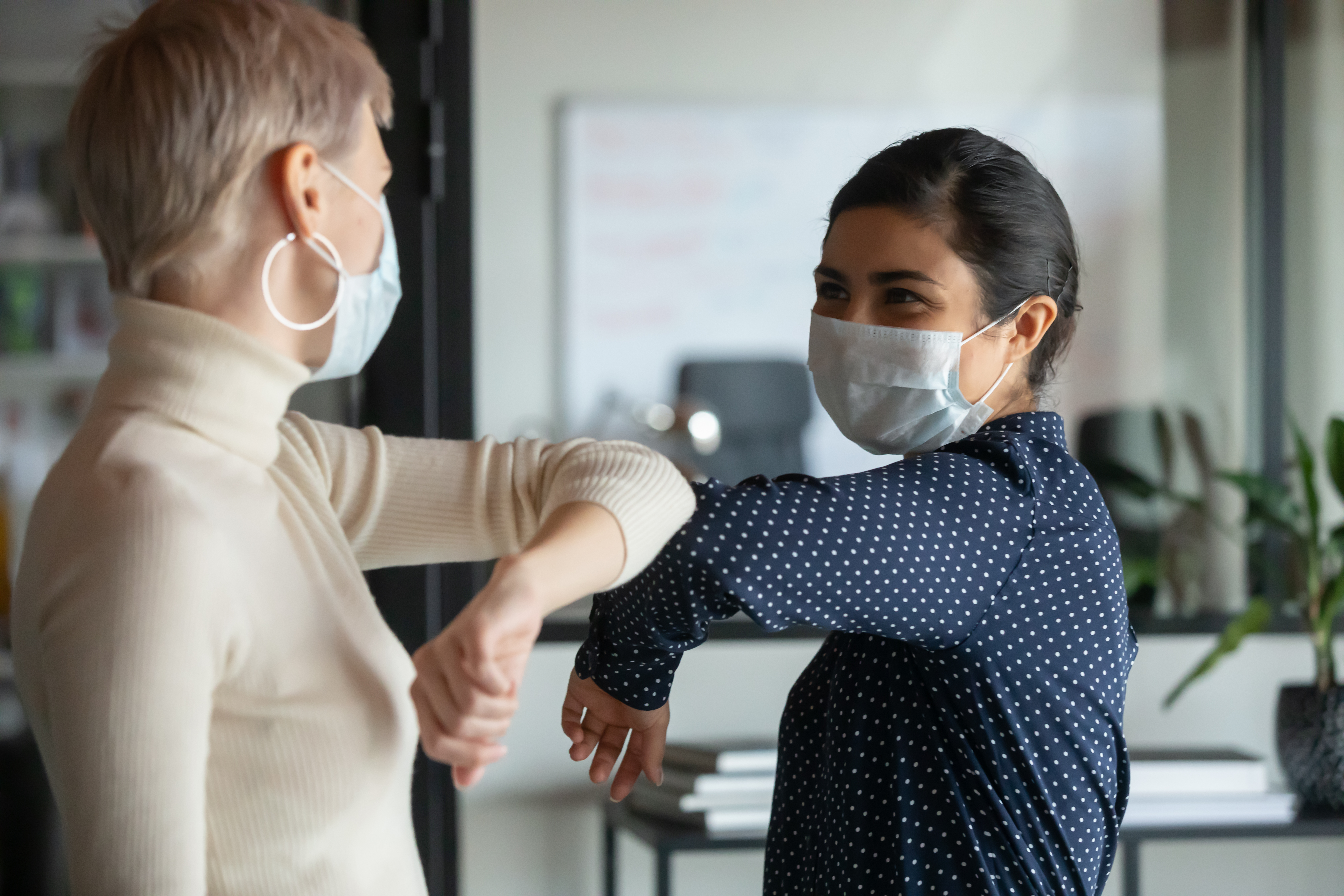 How things change.
This time last year, the U.S. had just entered its first major Covid lockdown, with so little known about the virus and its effect on pregnancy and fertility. Women, whether trying to conceive or already pregnant, were wildly washing their hands, asking to work from home and desperately seeking out research on the topic. Those in the middle of fertility treatments like IVF or egg freezing wondered if their clinics would remain open.
Things were uncertain, and women across the country were waiting for some good news. Three hundred and sixty five days later, it's here.
Today, the outlook for women attempting pregnancy from IUI to IVF is much more clear and much more positive. There are currently three vaccines available in the U.S. – Pfizer, Moderna and Johnson & Johnson – all of which are recommended for pregnant women on the front lines, such as health workers or nursing home staff. Thousands of pregnant and breastfeeding women across the country have already taken the vaccines, in addition to women who were vaccinated before they got pregnant.
And so far, things look very promising. Just this week, news broke that a healthy baby girl was born with Covid antibodies after her mother, a front line worker in Florida, received one dose of the Moderna vaccine. It appears that little girl and her mother now have some protection against the virus.
We also know so much more about how the virus affects pregnant women. Research has shown pregnant women are at a higher risk than non-pregnant women of getting sick from the virus, so the best way for frontline pregnant women to stay safe is to get vaccinated.
Fertility clinics on Long Island and across New York, many of which closed in the early months of the pandemic, are back to full operations, and there is no indication of any safety concerns with Covid and fertility treatment. Here at New York Reproductive Wellness, Dr. Zapantis has been helping grow families safely.
Our heartfelt thanks to the staff at NYRW for staying strong and staying positive, supporting our patients over a very challenging year!