New and Larger NYRW Office Planned for 2021 to Support Successful Fertility Care
Posted on
December 13, 2020
by
NYRW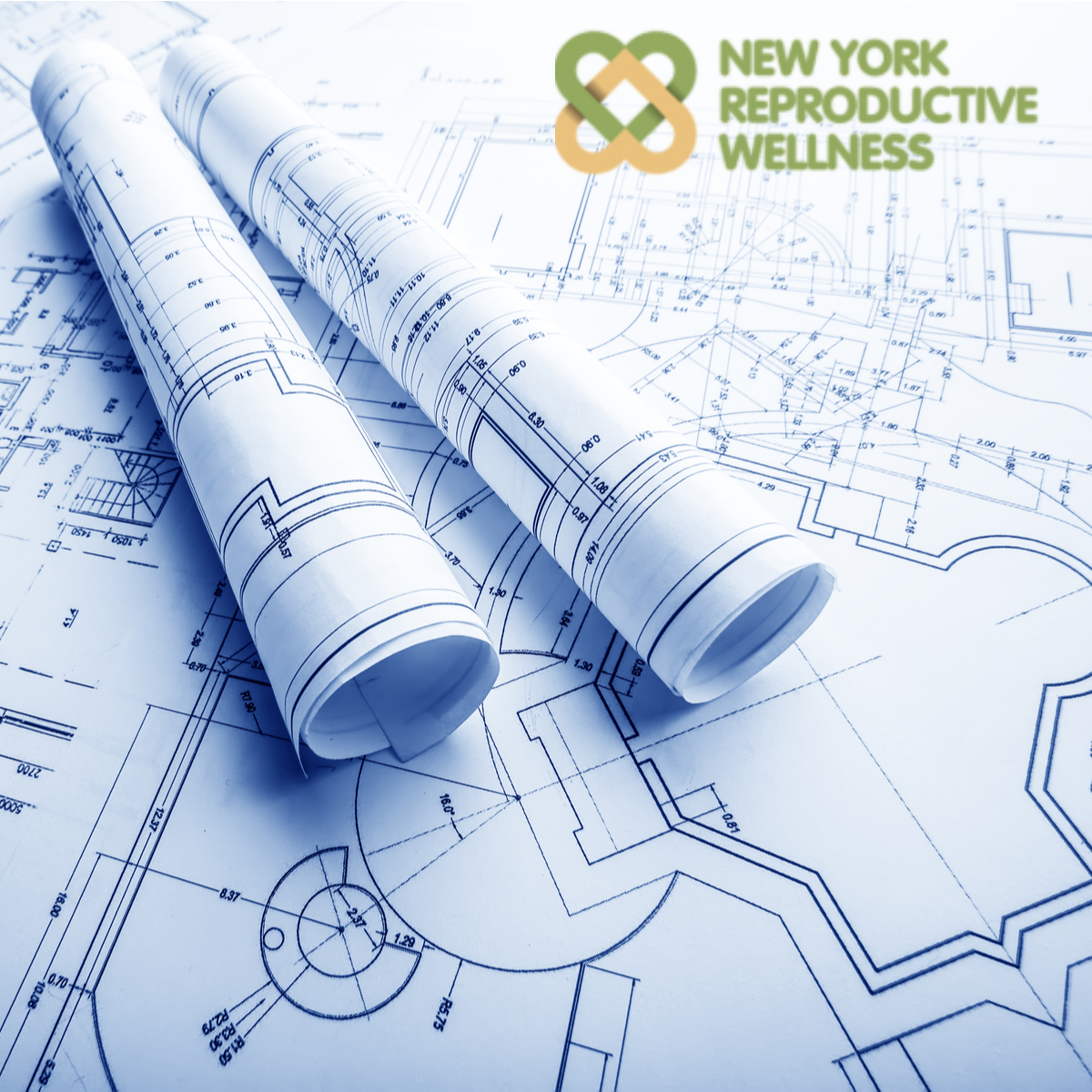 At New York Reproductive Wellness, we are pleased and humbled to say that our family is growing as fast as the many families we have helped here on Long Island. We are starting to outgrow our current location at 300 South Oyster Bay Road here in Syosset, NY, and looking to expand our NYRW fertility family.
If you have visited our fertility center lately, you might have seen some architectural drawings of our proposed new office at 770 Cedar Street. The new facility would only be about five minutes from our current location on South Oyster Bay Road, which would continue to serve as our IVF laboratory and surgery center.
We recently met with members of the Town of Oyster Bay Board about our redevelopment plans and they have asked us for additional comments and dialogue from the community. To that end, if you feel you are impacted by our redevelopment plans for 770 Cedar Street and would like to meet with Dr. Zapantis to learn more, we welcome your input and contact
Due to Covid-19, we understand that telephone and online meetings (e.g. Zoom, GoogleMeet, etc.) may work best for some. In-person with a tour of our existing facility will be on Wednesdays between 3 PM and 8 PM until January 6, 2021. These in-person meetings need to be scheduled with Rebecca in order to follow current Covid protocols to ensure safety of all.
We look forward to getting to know our neighbors. To set up a call or online meeting to discuss our Cedar Street redevelopment project, call us at (516) 757-7673 or email at [email protected].