IVF vs. Artificial Insemination: Which is the Best Fertility Treatment Option?
Posted on
December 18, 2017
by
NYRW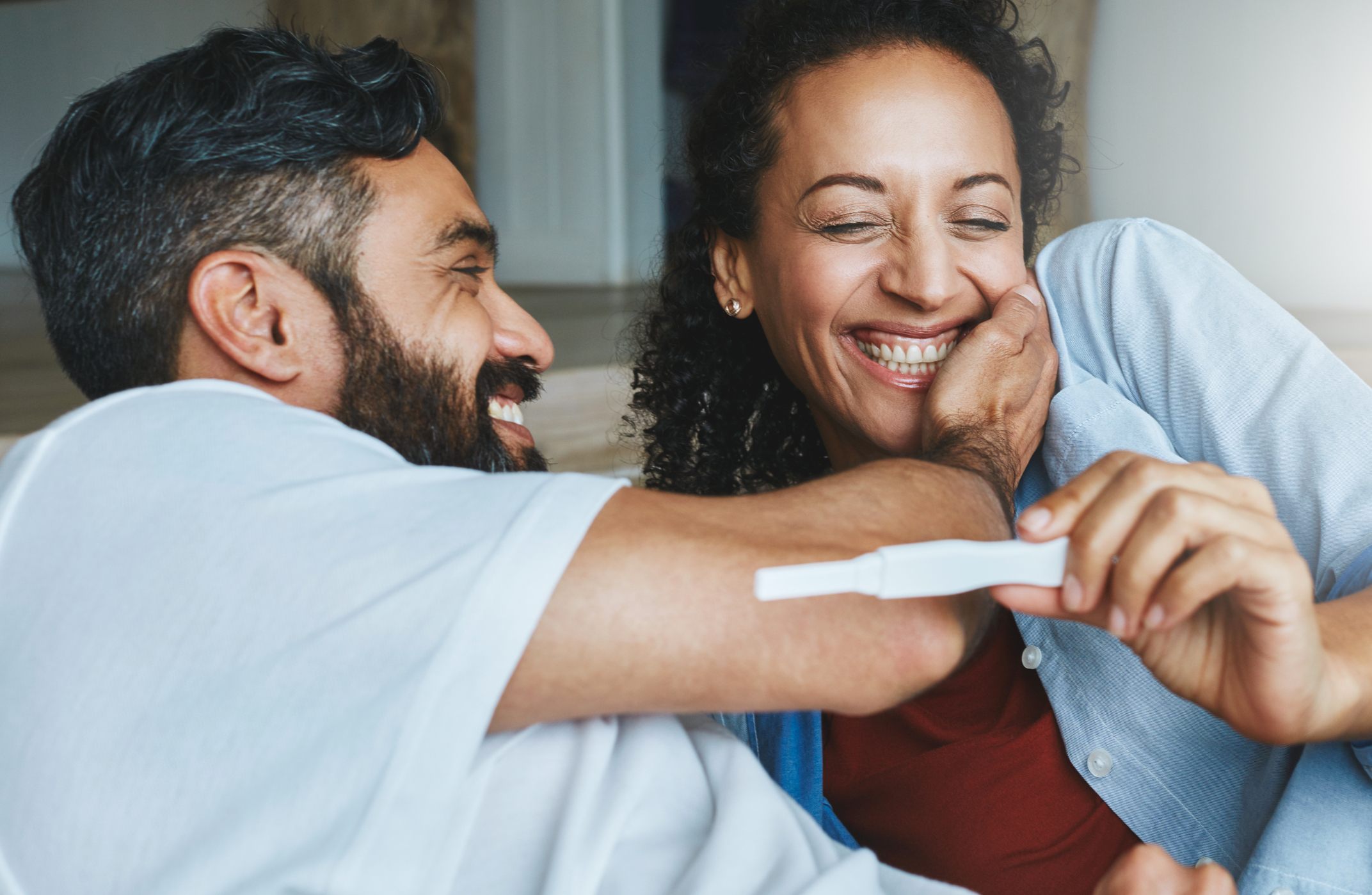 When you're considering fertility treatments to get pregnant, you may wonder which makes the most sense for you: IVF vs. Artificial Insemination? IUI (intrauterine insemination) is a type of Artificial Insemination and a typical starting point for women seeking fertility treatment. It is a natural method that can save money if successful—so it's a recommended beginning for many of our patients at New York Reproductive Wellness.
What is IUI Artificial Insemination?
IUI (intrauterine artificial insemination) is the most common type of artificial Insemination. It offers an economical, relatively uncomplicated, technique to get pregnant for women with unexplained infertility issues or other fertility problems. After ovulation induction and fertility evaluation, we use your natural cycles (or prescribe medication to bring on ovulation). At that point, we insert washed sperm directly into your uterus, through the cervix, with a thin, flexible catheter.
Artificial insemination can be an excellent fertility treatment option for:
Male factor infertility, such as low sperm motility (movement) or low sperm count
Endometriosis
PCOS
Unreceptive cervical mucus
Ideopathic infertility (where the cause is unknown)
What Is IVF?
IVF is in-vitro fertilization, which is the process that we often move to next, if approximately 3 cycles of IUI are unsuccessful. Our fertility doctor will often prescribe daily gonadotropin injections, containing mostly FSH (follicle-stimulating hormone). Additional medications may be added to stimulate multiple egg production. We then retrieve the eggs from your ovaries, and use high-tech methods fertilize them with sperm to develop embryos. After incubation, at day 3 or 5 post-fertilization, we place the embryos into your uterus via a catheter. Healthy embryos that remain can be vitrified (frozen) for the future. Our gentle in-vitro fertilization options include Natural and Mini (Minimal Stimulation) In-Vitro Fertilization.
In vitro fertilization can be a good option if you have:
Unexplained infertility
Endometriosis
Pelvic scarring
Blocked fallopian tubes
Male factor infertility
Will IVF or Artificial Insemination Work for Me?
In most situations, we recommend beginning with Artificial Insemination, (specifically IUI), before turning to IVF as your fertility solution. However, there are exceptions when we might begin with in-vitro fertilization instead. For women with seriously damaged fallopian tubes, or in cases of severe malefactors, we may recommend you begin with in-vitro fertilization treatment. Our fertility expert will recommend the type of fertility treatment most suitable for your needs—and explain why it offers the best potential outcome. Dr. Zapantis relies upon his years of training and experience in treating infertility here in the NY area to guide patients through fertility treatment.
See an Expert for Fertility Treatments to Get Pregnant in NYC
Leading fertility clinic New York Reproductive Wellness, the practice of Dr. Gregory Zapantis, offers all the most successful fertility treatments to help you get pregnant and add to your family. Our focus is on natural fertility methods tailored to fit your specific needs. To learn more about our NY fertility services, including IVF and Artificial Insemination, please contact us online -- or call New York Reproductive Wellness at (516) 757-7673 today.