Is There Preparation for Egg Freezing?
Posted on
May 24, 2017
by
NYRW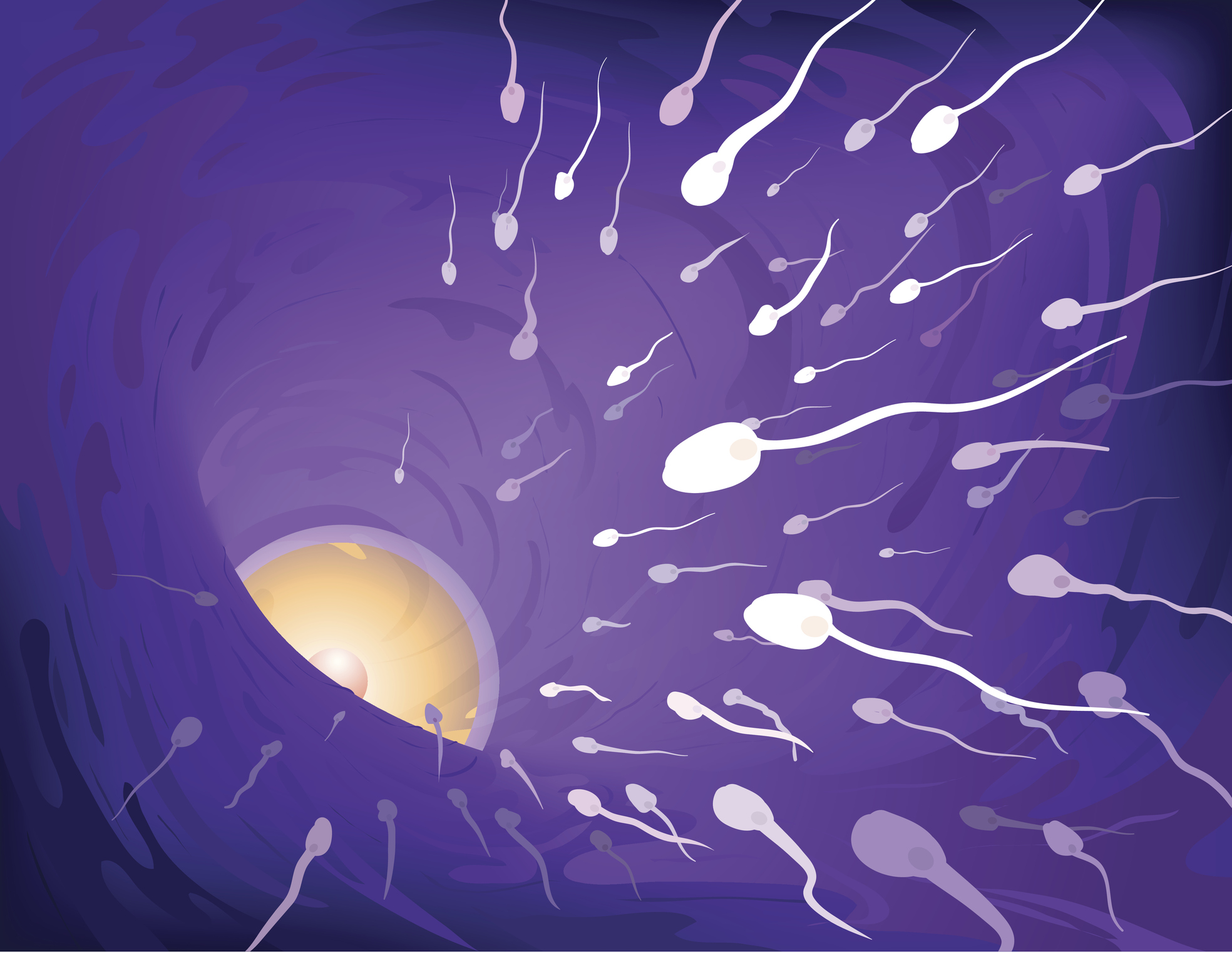 As reproductive techniques and technologies have advanced, women have more options than ever before when it comes to planning their families, including the timing of starting their family. The ability to freeze one's eggs is here, enabling women and couples to potentially hold off the start of their families for various reasons, whether it's to pursue schooling or careers, travel, or for health reasons. Egg freezing was approved in 2012 by the American Society of Reproductive Medicine. Since then more women have turned to essential preserve their future fertility. Some do so to preserve eggs before undergoing cancer treatment. Others want to focus on their careers before beginning a family. So, if freezing your eggs is something you're thinking about, you might be wondering if there is a preparation for freezing your eggs.
Egg Freezing Preparation
Before starting your egg-freezing process, you'll have some initial preparations, including.
Testing your ovarian reserve.
In order to learn about the quality and quantity of your eggs, your physician may likely test your concentration of follicle-stimulating hormone (FSH) in addition to the estradiol in your blood. These results are important because they can help to predict how your ovaries will respond once you're given fertility medication. Besides testing your FSH and estradiol levels, an ultrasound of your ovaries might be performed to get a more complete evaluation of the function of your ovaries. Other blood tests might also be conducted to assess your ovarian function.
Screening for infectious diseases.
Certain infectious diseases, such as HIV, cause potentially infectious eggs to be stored in a different manner than other eggs. Therefore, you'll need to be screened for these.
Taking good care of your health.
The main way that you as a patient can prepare for your freezing of your eggs procedure is to maintain a healthy lifestyle. This means eating right and refraining from smoking. Many fertility specialists recommend abstaining from smoking, caffeine, and alcohol for at least three months before beginning your egg-freezing process. While exercise is encouraged, around egg retrieval and until your next period, it's best to avoid high-impact exercising. If stress is an issue for you, consider using mind-body stress-reducing techniques, such as yoga, massage, and mindful meditation. If you are considering freezing your eggs, be sure to work with a fertility clinic who has expertise in the egg freezing field. Always learn about the costs associated with the procedure, including egg storage fees. To learn about egg freezing here at New York Reproductive Wellness, call us at 516-605-2626.