I Love New York…Because of the Fertility Mandate
Posted on
March 10, 2021
by
NYRW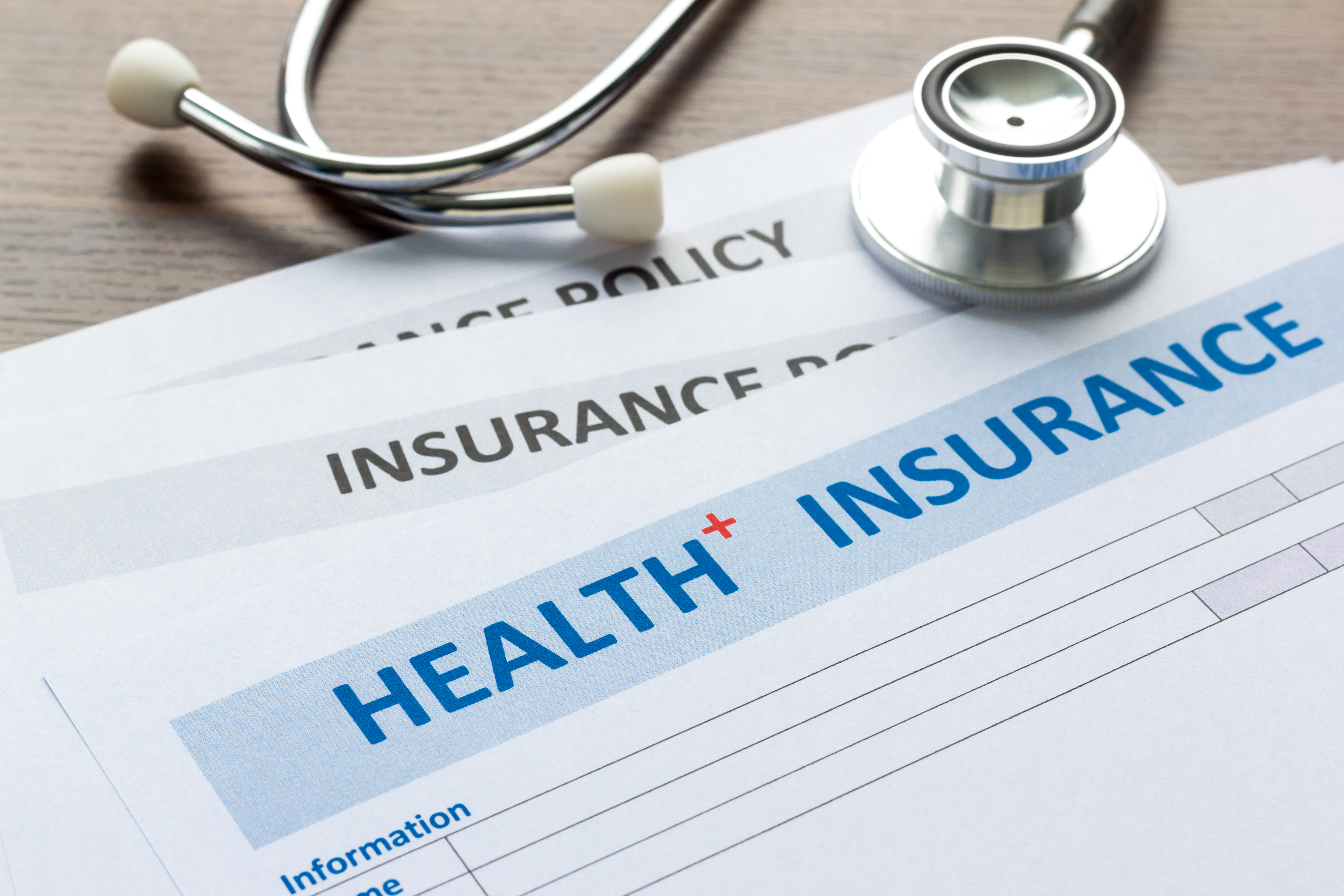 The pizza, the city skyline, the Hamptons and the Long Island Sound are just a few of the things Long Islanders love about this state. And in the last year or so, there's one more thing to add to the 'I Love New York' list – New York's fertility mandate, one the most progressive in the country.
Starting with changes made in January 2020 – and extending all the way to last month – New York has become one of the friendliest states for fertility insurance coverage for straight couples, same-sex couples, single women and those seeking fertility preservation for medical reasons. As one of 19 states that have some sort of fertility mandate, New York has made big changes that now require insurance providers to cover up to three In Vitro Fertilization (IVF) cycles for companies on large group plans – those with 101 or more employees. Those cycles include either fresh or frozen embryo transfer.
The 2020 budget changes also require insurance providers to cover egg and sperm freezing for medical reasons (such as cancer or surgery) for anyone with health insurance – from individuals on market plans to employees of small, medium or large-sized companies, including ones that self-insure.
Group policies also have to cover procedures like blood tests, ultrasound, saline sonogram, semen analysis, hysterosalpingogram (HSG), hysteroscopy, endometrial biopsy and laparoscopy. And, starting last month, same-sex couples in New York no longer have to wait 6-12 months to qualify for coverage because that's the only way they could be considered infertile. Now, insurers are mandated to provide coverage immediately.
Want more good news? New York's gestational surrogacy community was celebrating last month after the 2020 budget act made gestational surrogacy legal here. This means that hopeful parents in New York can now enter into enforceable and legally binding agreements with gestational surrogates in New York instead of travelling out of state to secure a relationship with a surrogate and witness their child's birth far from home.
At New York Reproductive Wellness, Dr. Zapantis works with the following insurance providers to help you start your family: Aetna HMO/PPO; Anthem; Emblem Health; Empire Blue Cross Blue Shield HMO/PPO; Cigna HMO/PPO; The NYS Empire Plan; First Health; GHI HMO/PPO; HIP; Horizon; Island Group; Multiplan; Oxford; PHCS; United Health Care; Vytra; and 1199. Don't see your provider on this list? Call us – you might still be covered!
What's not to love about that?