How to Recognize a Top Holistic Fertility Center
Posted on
June 22, 2017
by
NYRW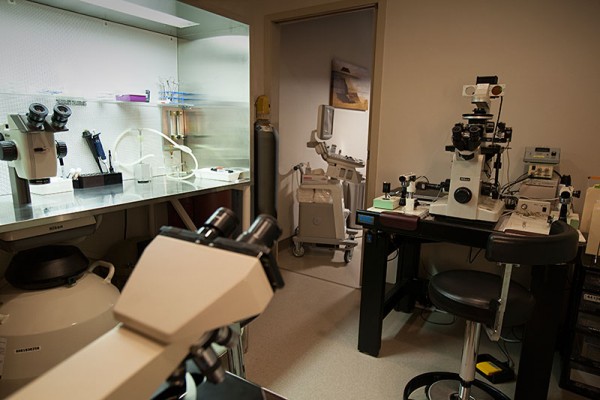 At New York Reproductive Wellness, on Long Island's North Shore in Jericho, we're proud of our record of success and we're dedicated to providing the best patient care every day. We have a sacred mission that is built upon the most advanced medical fertility science and natural holistic medicine. Our NY fertility center is here to help you get pregnant in the most natural, non-invasive manner possible. We're aided by the latest technology and focused on taking care of your overall physical and emotional health. Here we discuss the characteristics we feel are essential for the best fertility care in NY.
Why Whole-Person Fertility Treatment is Crucial
nfertility can be stressful and the stakes are so high when your goal is enlarging your family. We offer the most effective conventional fertility options, along with the latest proven techniques. You can choose low dose, gentle fertility treatments, yet we make sure don't waste your time or overlook any options. We also offer alternative treatments such as acupuncture, massage, support groups and lifestyle counseling for total wellness.
Personalized Fertility Solutions Make a Difference
Have you ever felt like a number, or a random patient file, in a doctor's office? You will never get generic care at our comprehensive care fertility clinic. We are here to help you confidently choose the best fertility treatment option for you, considering all your unique health details, family goals and individual religious traditions or belief systems. We will partner with you to help you every step of the way in your conception journey. Improving lives through fertility treatment is our calling and it's never "just business" to us.
Expert Guidance Brings Your Success
Dr. Gregory Zapantis gives each patient his full attention and performs all procedures, including ultrasound exams. You'll never be rushed and all your questions will be clearly and completely answered. We keep fees reasonable and open early to accommodate your busy schedule. As you prepare for one of the greatest experiences of your life, becoming a parent, we offer a complete suite of services with an excellent track record in each.
As part of our commitment to caring for the whole person, we provide: genetic testing, sequencing, surrogacy treatment, cryopreservation (egg freezing for future conception), and egg donation with donor matching if requested. We offer natural, traditional or mini IVF; ovulation induction with fertility medications; IUI (intrauterine insemination) and much more.
Visit the Leading Long Island Fertility Clinic in Jericho, NY
When you are ready for the exciting event of conceiving a new life, our expert fertility doctor and his handpicked staff will support you all the way. New York Reproductive Wellness provides expert, personalized, and supportive fertility treatment to help you add to your family. Please contact us to schedule your consultation today.