How Many Days After IUI or IVF Should You Take a Pregnancy Test?
Posted on
November 26, 2018
by
NYRW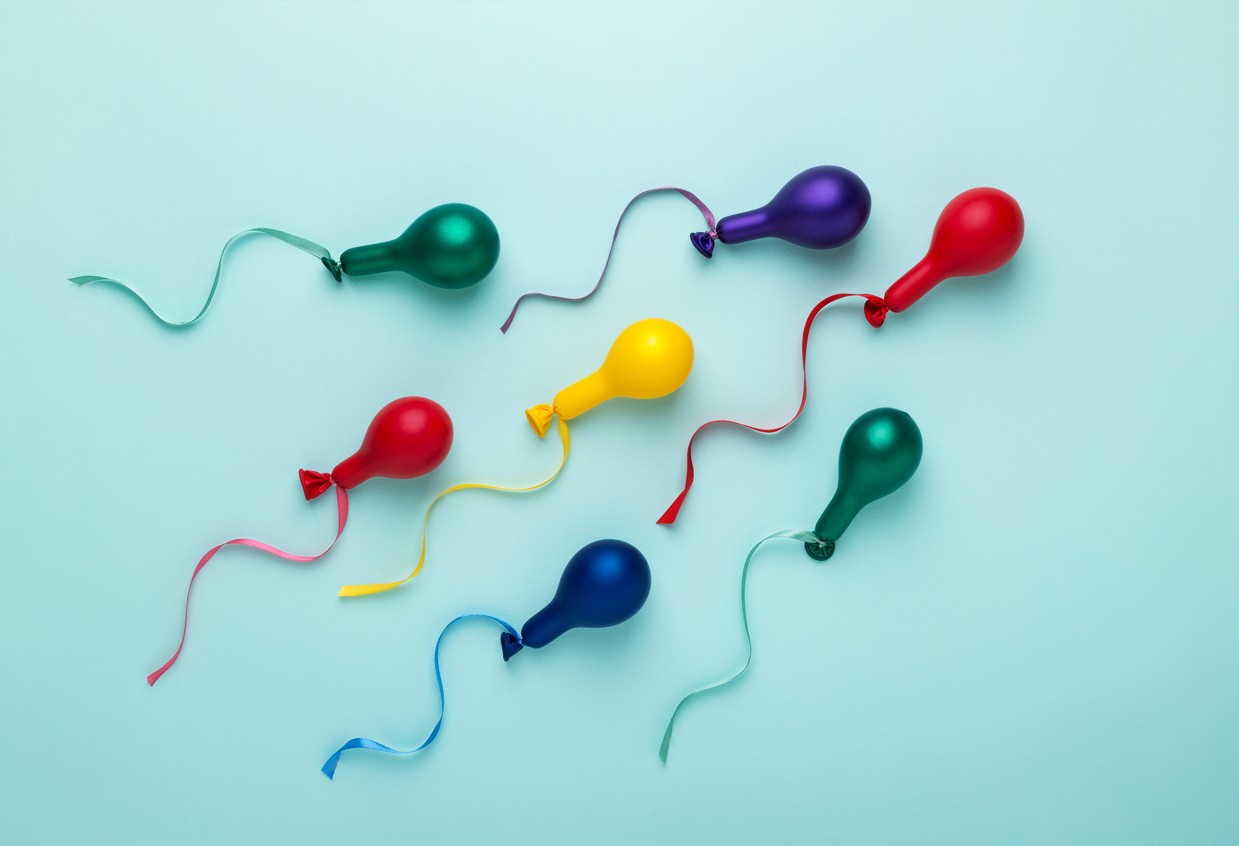 Many couples struggle with fertility and getting pregnant isn't as easy as they make it look in the movies. Whether due to trauma, PCOS, or an unknown issue, the result is the same -- it can be emotionally, mentally, and physically challenging to face infertility. Fortunately, solutions like intrauterine insemination (IUI) and in vitro fertilization (IVF) are available, making conception a reality for many couples who haven't been able to on their own. If you're dealing with the ups and downs of infertility and have received treatment, the next step is the excruciating wait. How long should you wait after an IUI or IVF to take a pregnancy test?
When Was Your Trigger Shot?
With IUI and IVF, you'll typically receive a "trigger shot" of hCG a few days before your IUI or IVF procedure. This usually contains around 10,000 units of hCG, which ideally will help make the IUI or IVF successful by priming your body for the pregnancy. However, the hCG hormone is what causes a pregnancy test to be positive. If you take a home pregnancy test too early after your trigger shot, you're likely going to get a false positive.
It takes about a day for your body to eliminate 1,000 units of hCG, meaning that if you home test any time before 14 days after your trigger shot, a positive test could be picking up the hCG from the injection and not hCG naturally produced by a pregnancy. If you take a home pregnancy test at least 14-days post trigger shot or more and get a positive result, it's much more likely that the test is registering hCG produced by a pregnancy.
Taking a Blood Test
Before your treatment, ask your doctor when they offer blood tests to check for a positive pregnancy. Blood tests can detect a positive pregnancy result as soon as 11 days post-conception, meaning that you may be able to have a blood test done sooner than you can do a home pregnancy test. Additionally, blood tests are significantly more accurate than a home test. A false negative on home tests aren't uncommon. If you choose not to do a blood test and you do receive a negative result 14 days post-treatment, take another test in a week -- hCG levels double about every three days. If you are still testing negative three weeks after your treatment, schedule an appointment with your fertility specialist.
Get an Initial Fertility Evaluation
Are you struggling to conceive? Contact New York Reproductive Wellness for more information about your fertility options. There are many available that can be tailored to your unique situation. Call us today for an appointment for a fertility evaluation at (516) 605-2626.