How IUI Works in for Conception with PCOS
Posted on
December 16, 2017
by
NYRW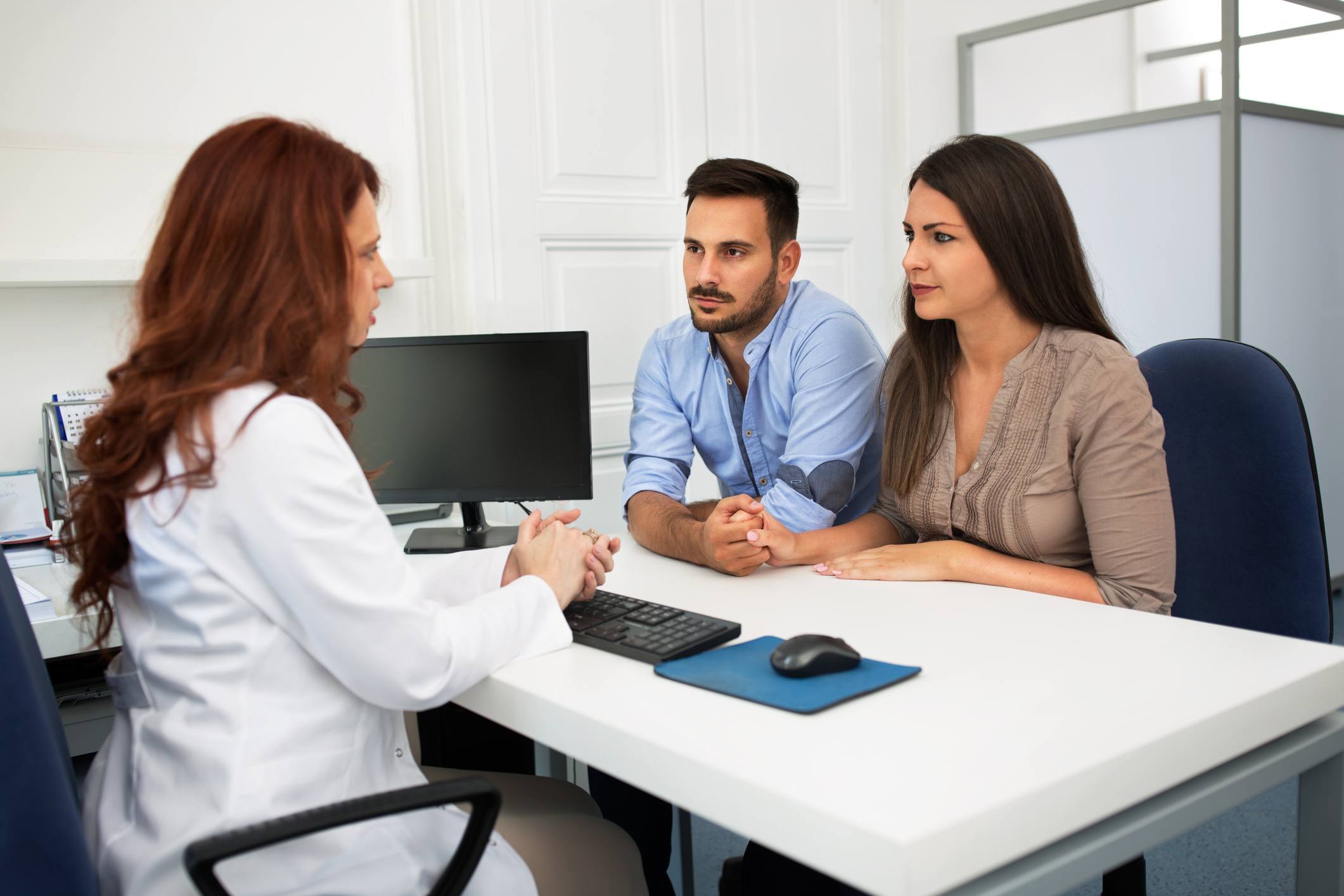 IUI (intrauterine insemination) is a natural and straightforward starting point to achieve fertility for women with PCOS. In some cases, we need to move on to IVF (in vitro fertilization) for successful conception. Starting with IUI makes sense, however, because it is a natural, fairly uncomplicated fertility option that can work and can also decrease the expense of your fertility treatments. We often recommend IUI fertility treatment for polycystic ovary syndrome, and for cases of idiopathic (unexplained) infertility, male infertility and more. The place to begin is with a thorough fertility evaluation at our NY clinic.
What is PCOS?
The exact origin of polycystic ovary syndrome is unknown but suspected to be a combination of genetic factors and environmental causes. The condition occurs in about 10 percent of women in their childbearing years. This condition is a hormonal imbalance where adrenal glands or ovaries produce excess male hormones. This can cause enlarged ovaries with cysts. Symptoms include irregular menstrual cycles, infertility, acne, weight gain, male pattern hair growth on the face/hair loss on the scalp and more.
Why is Conception a Challenge with Polycystic Ovary Syndrome?
Women with PCOS produce too little FSH (follicle-stimulating hormone), so that follicles that protect the maturing egg remain small and inactive. An excess of luteinizing hormone (LH) causes overproduction of male androgens and testosterone. In turn, the endometrium lining the uterus becomes thickened and women may experience irregular, heavy menstrual cycles. With proper fertility treatment, however, women with PCOS stand an excellent chance of becoming pregnant--and our track record at NYRW (New York Reproductive Wellness) demonstrates great success.
How Does IUI Work for Fertility with PCOS?
Depending upon the outcome of the initial fertility evaluation, we begin by using your own natural cycle, or starting with Ovulation Induction. Induction is accomplished using gonadotropin (injectable medication) or clomiphene oral medication. Upon ovulation, we isolate sperm from semen in a catheter. Then the cleaned/isolated sperm is painlessly injected into your uterus through the cervical opening. This process increases the chance that sperm and egg will come together in conception. After 2 weeks, we can check the success of the treatment with pregnancy testing. Typically, we perform about 3 attempts (cycles), and if unsuccessful, move to IVF—unless your insurer requires more IUI cycles.
Considering IUI with PCOS? Get Expert Fertility Treatment in NYC
New York Reproductive Wellness offers state-of-the-art, compassionate fertility treatments with a focus on natural methods built around your specific needs. Our goal is to help both women and men grow their families. To learn more about our NY fertility clinic services, get our PCOS conception success rates, and schedule your personal fertility evaluation, please contact New York Reproductive Wellness online -- or call (516) 757-7673 today.