FAQs about Minimal Stimulation IVF
Posted on
June 8, 2017
by
NYRW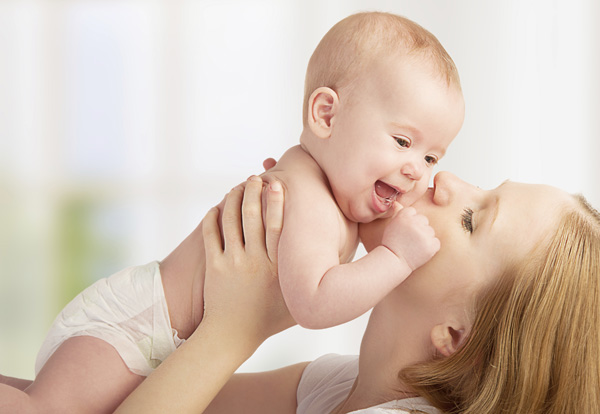 Your Questions Answered about Minimal Stimulation IVF
An alternative to traditional in vitro fertilization, minimal IVF differs from IVF because requires women take less medication, is more affordable than IVF and does not need the time commitment required by the standard IVF procedure.
Who are Good Candidates for Minimal Stimulation IVF?
An ultrasound test is needed to ensure a woman's reproductive system is structurally sound. Blood tests are helpful to determine if hormone levels are normal. Depending on a woman's past medical history, your fertility doctor may want additional tests before determining if you are a good candidate for mini IVF. In some cases, your doctor may want you to take birth control pills to regulate your menstrual cycle. Mini IVF is also recommended for women under 35 who are not affected by fallopian tube disorders and cannot tolerate injections of gonadotropin.
How is Minimal Stimulation IVF Performed?
To boost ovulation, clomiphene citrate may be prescribed to encourage the body to produce higher amounts of eggs. Once follicles are mature and ripe, your fertility doctor will give you an hCG (human chorionic gonadotropin) injection. A hormone designed to support normal development of eggs in an ovary, hCG also stimulates release of an ovum during ovulation. hCG is also used to increase sperm count. Following completion of pre-mini IVF procedures, the treatment proceeds with retrieval of the egg, fertilization and eventually, transfer of the embryo.
What are the Advantages to Minimal Stimulation IVF over Traditional IVF?
In addition to being more affordable and less time-consuming, mini IVF does not involve daily fertility drug injections, which carries the risk of OHSS, or ovarian hyperstimulation syndrome and other unwanted side effects. Ovarian hyperstimulation syndrome causes enlargement of the ovaries and accumulation of abdominal cavity fluid that may develop into a serious medical condition.
For women searching for a fertility treatment option that reduces costs, discomfort, wait times between cycles and health risks, mini IVF may be the right choice for you. Call New York Reproductive Wellness today to schedule a consultation appointment with our fertility doctor: 516-612-8466.