Family Matters: A Win For New York Same-Sex Couples
Posted on
May 21, 2021
by
NYRW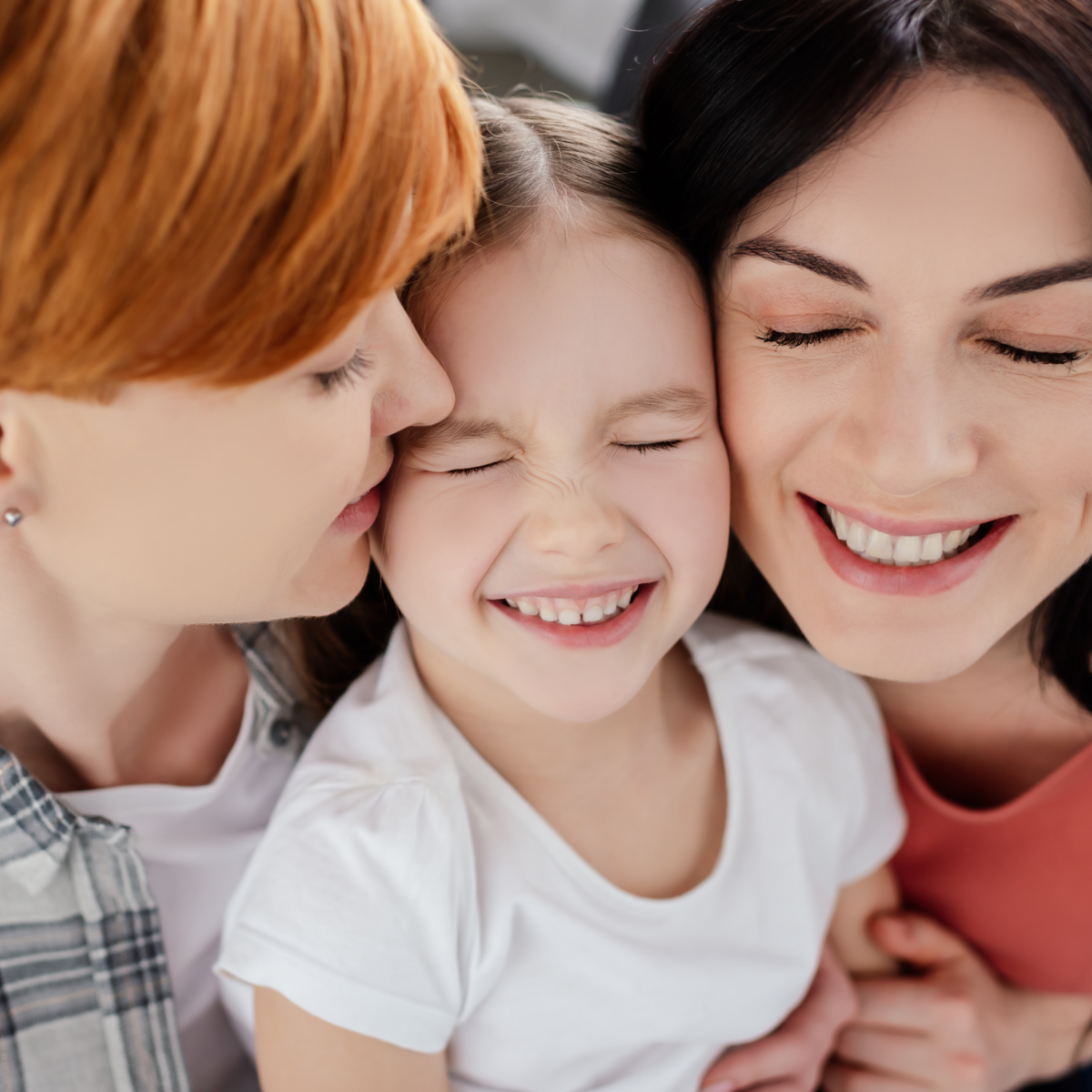 It's been a great week for same-sex couples from Long Island and all across the US with the State Department reversing a policy that denied U.S citizenship to babies born abroad to married same-sex couples where one partner was not a U.S. citizen. In the past, if a non U.S. citizen was married to a U.S. citizen and the same sex couple had a baby in another country (perhaps where their surrogate lived), that baby would not be considered a U.S. citizen, despite having one U.S. citizen parent.
Take for example a married female couple that was in the news recently for fighting this policy - one woman was American, and the other woman was Italian. Their twin babies were born in London, and the baby carried by the Italian mother was not granted U.S. citizenship, while that baby's sibling, carried by the American mother, was.
The State Department said the policy hinged on the biological relationship between the baby and parent, and that parent's citizenship status. In the above case of the female couple, because a sperm donor was used (who was presumably not American, and not the intended parent), and the mother was Italian, that twin was not American, the department said, even though the baby's sibling and other parent were. Following the policy reversal this week, however, that baby - and future babies born under these circumstances - will be granted U.S. citizenship rights.
Dr. Zapantis and the entire team at New York Reproductive Wellness staff are all celebrating this win for the LGBTQ community. If you are a same sex couple in Long Island who wants to start or grow your family, we can help.
With a long track record of helping same sex couples (as well as single men and women and trans people) become parents through Intrauterine Insemination (IUI), In Vitro Fertilization (IVF) and gestational surrogacy, Dr. Zapantis is a trusted ally for the LGBTQ community in from Manhattan and Queens to Nassau and Suffolk counties.