Every Month Matters for Women's Health
Posted on
November 9, 2020
by
NYRW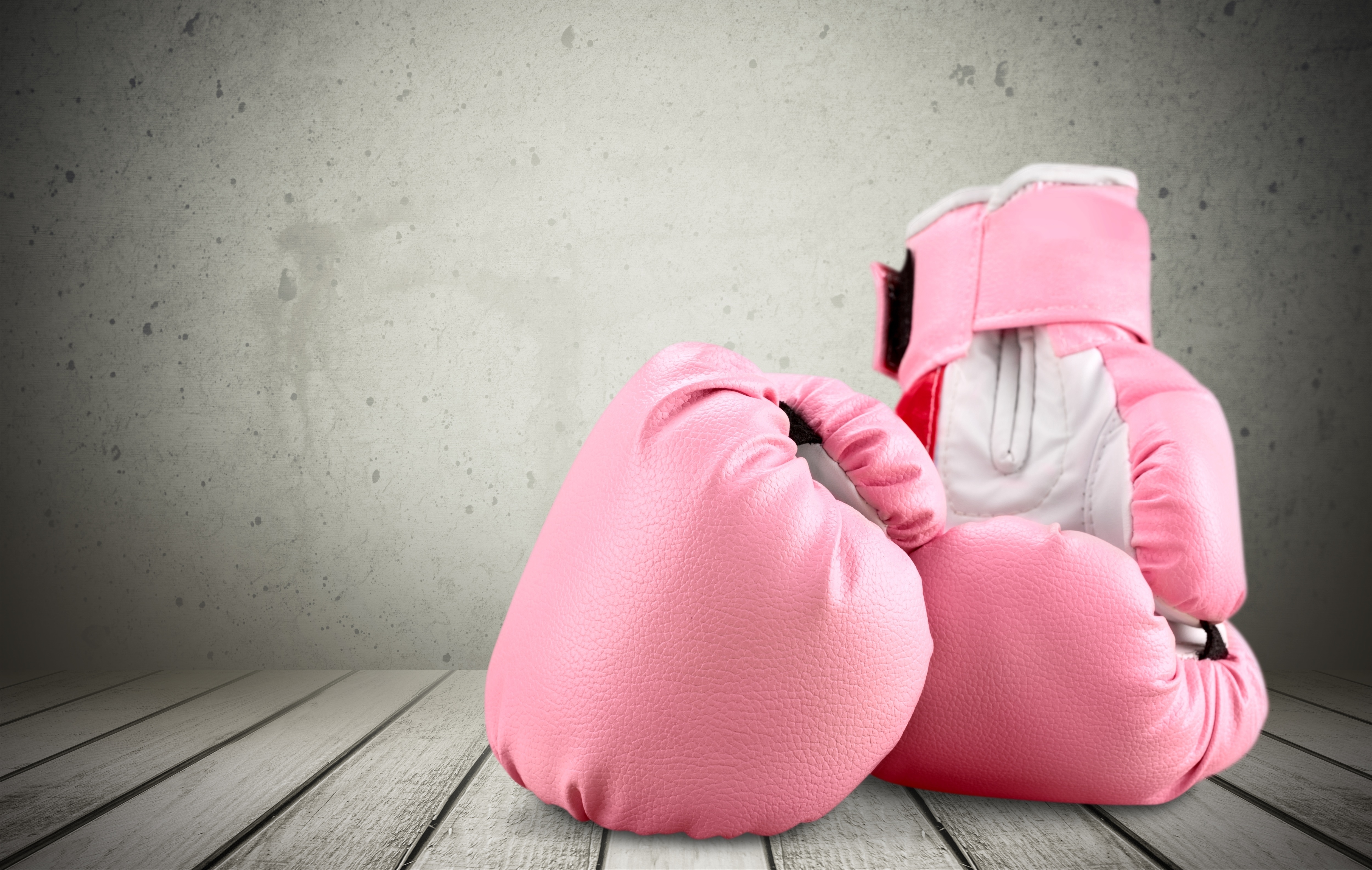 Halloween is behind us (is it too early to put up the Christmas tree this year?), as is Breast Cancer Awareness Month, but unfortunately when it comes to something like breast cancer, we can't just set aside our pink ribbons until next October. It's a hard fact, but breast cancer is the second leading cause of cancer death among women, according to theAmerican Cancer Society.
Thankfully, there are steps to take to secure your reproductive future and increase your chances of having a healthy pregnancy and delivery. Oocytes or eggs may be frozen if your oncologist thinks treatment can be delayed by the number of weeks freezing can take, or, if you have a partner, frozen embryos. Putting your eggs in the bank, so to speak, is a good investment towards increasing pregnancy success, as those eggs will be younger and healthier.
If you have a family history of breast cancer, you probably have already been screened for the BRCA-1 or BRCA-2 genetic mutations that increase your risk of getting breast cancer (and if not, you should be!). However, only about 5-10% of breast cancer cases are thought to be hereditary, so self-exams and mammograms are still highly recommended when it comes to preventative care.
Once you are ready to get pregnant, it's also recommended that those embryos are tested for genetic using PGT-M (preimplantation genetic testing for monogenic or single-gene defects) While this will provide useful information and ensure only the most viable embryos will be implanted, it can also be a way to ensure a BRCA mutation isn't passed along to your children.
"Anytime we see a new patient, we require an up-to-date PAP smear and a clinical breast exam. A mammogram is also required for any patient over 40, or anyone with a history of breast cancer," said Audry Luciano, FNP. Getting a baseline mammogram before beginning IVF can also be helpful because if you do get pregnant and breastfeed, that means you won't be able to get a mammogram for another year or two. And if you need to undergo treatment for breast cancer, that can delay a fertility journey by years, which, as we all know, makes getting pregnant even harder the longer you wait.
We know. These are scary and sad things and can make anyone feel helpless and alone. But that's where New York Reproductive Wellness and Dr. Zapantis comes in. Even if you don't test positive for a BRCA mutation, or don't have a family history of breast cancer, it's always to your benefit to take control of your reproductive future now. The last thing you'd want to worry about is your fertility, so take charge of your fertility now—your future self will be grateful.
As we head towards the holiday season (go ahead and hang those holiday lights, we need a little extra joy these days!), keep those pink ribbons in mind every month of the year. Be proactive about your health, body, and fertility. Get tested, preserve your future, and give yourself the gift of peace of mind.