COVID-19 and ART Treatments Update March 19, 2020
Posted on
March 19, 2020
by
NYRW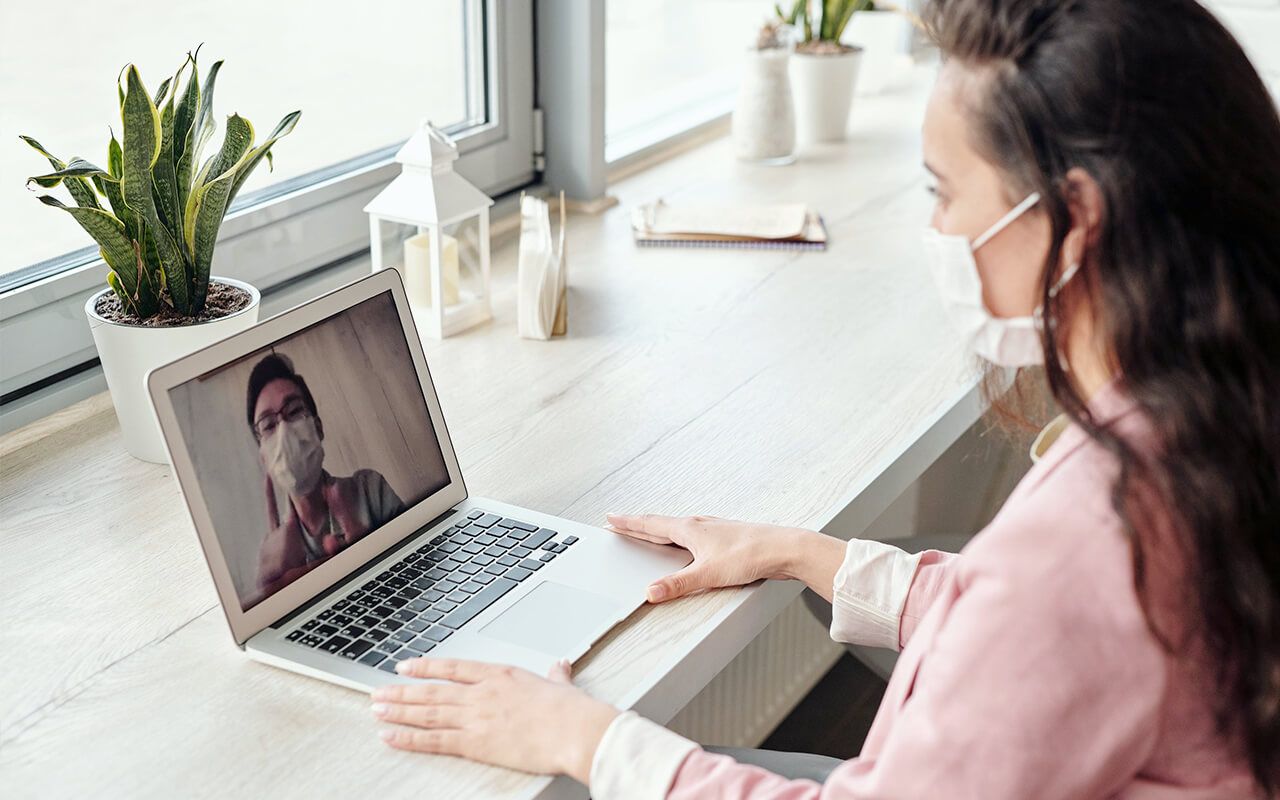 Due to the increasing impact of COVID-19, New York Reproductive Wellness (NYRW) will follow recent ASRM recommendations and suspend starting NEW treatment cycles as well as any elective procedures.
For active patients who are currently in treatment, we will make every attempt to complete your treatment cycle in the coming days. Your NYRW care team will reach out to you to coordinate if they haven't already. If you are experience any COVID-19 symptoms including fever or cough please call the office before attempting to visit.
In the meantime, new patient consultations will be conducted via telemedicine only. If you are currently scheduled for a consultation or would like to schedule a telemedicine consultation appointment, please call (516) 605-2626.
We understand the many emotions and added level of anxiety COVID-19 has created for our current and potential patients. At NYRW, the Doctor is always in. Rest assured, we'll be here and ready to be hands-on and high-touch once the risks have been mitigated for you and our staff.
Please check our Facebook page often for updates on hours and new information.
We're all in this together.