COVID-19 and ART Treatment Updates @NYRW
Posted on
August 24, 2020
by
NYRW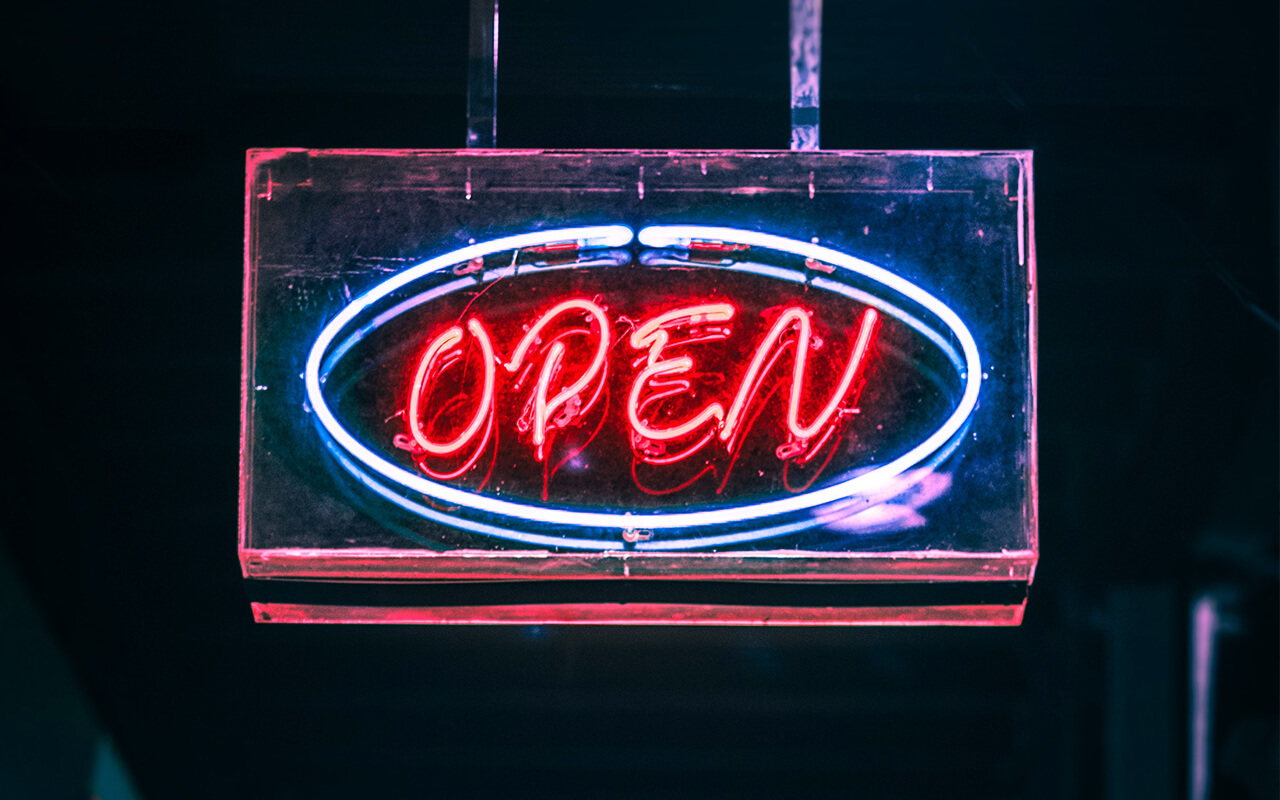 Since our last COVID-19 update, New York Reproductive Wellness has continued to monitor the situation throughout Long Island and New York City, as well as the ongoing recommendations set forth by the American Society for Reproductive Medicine (ASRM). Throughout the pandemic, we have made adjustments to how our practice operates on a daily basis so that we can provide our patients with the fertility care they need while also maintaining the health and safety of patients and staff alike.
Based on the current recommendations from the NYS Department of Healthregarding sexual and reproductive health services during COVID-19, New York Reproductive Wellness is open and providing in-office consultations and treatments as well as telemedicine appointments. In accordance with CDC guidelines, we have implemented the following protocols to limit the risk of COVID-19 exposure as much as possible:
Requiring all visitors to have their temperature taken before entering the building
Requiring all visitors to wear a face mask prior to entering the building
Increasing time between appointments to support social distancing
Practicing social distancing within the office as much as possible
Requiring patients to call us when they have arrived at the parking lot so that we can make sure the waiting area is empty
Extra cleaning and sanitizing in-between patients
Restricting non-essential visitors, with some exceptions
Periodic in-office COVID-19 screening of staff members, including temperature monitoring
Encouraging telemedicine appointments whenever possible
Asking patients who are experiencing a fever or other possible COVID-19 symptoms to please call our office before attempting to visit at (516) 605-2626
As the situation continues to evolve, we will remain diligent in following recommendations and guidance from the appropriate federal, state, and local government and health agencies.
At NYRW, we understand that COVID-19 has added an extra layer of anxiety to the fertility care process. We'll be here for you every step of the way to provide hands-on, high-touch fertility care. A lot of things can wait right now. Infertility treatment doesn't have to.
Please check our Facebook page often for updates on hours and new information. If you have any questions, please don't hesitate to connect with us.