Best Fertility Treatment for PCOS (Polycystic Ovarian Syndrome) in NY
Posted on
July 21, 2017
by
NYRW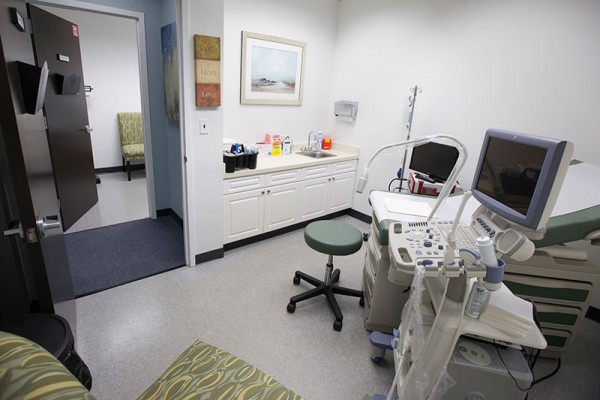 If you have PCOS, you may have trouble getting pregnant. Polycystic Ovarian Syndrome indicates a hormonal imbalance that can interfere with ovulation, causing you to experience irregular or absent menstrual periods. This condition is a common fertility challenge, and our NY expert fertility doctor has had great success in helping women with PCOS to become pregnant. At our NY fertility clinic, we develop an individualized program using natural treatments, and medication where necessary; to ease your PCOS symptoms and help you get pregnant. Here is an outline of our approach to treating PCOS infertility.
What is Polycystic Ovary Syndrome?
Your medical history and symptoms, plus a physical exam, help your physician diagnose polycystic ovary syndrome. Excess growth of body hair can also be a sign of other health issues such as Cushing's syndrome (excess cortisol in the system), adrenal hyperplasia (genetic overproduction of cortisol and androgen), medication side effects and more.
To rule out other health issues and confirm PCOS diagnosis, blood tests are typically run to check for higher-than-normal testosterone levels or high levels of other androgens in the blood (hyperandrogenism). An ultrasound showing ovarian cysts can confirm the diagnosis. Ovaries may appear enlarged and show multiple follicles. At our NY fertility center, we can diagnose your condition or confirm the diagnosis and treat your uncomfortable symptoms. Then we can take action to help you conceive and have a healthy pregnancy.
Natural, Lifestyle Methods to Control PCOS
Lose weight if necessary
Manage stress levels (try yoga, medication and/or acupuncture)
Eat healthy
Get regular exercise
Control diabetes, high cholesterol or any other related health conditions with medication or lifestyle changes
Ovulation Induction in New York for PCOS Infertility
Ovulation induction is an effective method we often use to help normalize, restore and regulate ovulation. We may use hormonal therapies and injections or oral medications to help correct your ovulation issues. IUI (Intrauterine Insemination, placing sperm into your uterus with a catheter to increase the chance of fertilization) may further improve the likelihood of pregnancy. A few cycles of this combination treatment may be required to achieve pregnancy. If necessary, we may recommend IVF (In Vitro Fertilization) as a next step.
Let Us Explain Your Treatment Options for Fertility with PCOS
At New York Reproductive Wellness, Dr. Zapantis can confirm your diagnosis of Polycystic Ovarian Syndrome, treat symptoms as needed, and discuss the most promising fertility treatments for your specific situation. We will take into account your medical history, co-occuring physical conditions, treatment preferences and other important details to provide personalized care. Find out how our Fertility and Reproductive Endocrinology Services can help you with infertility due to polycystic ovarian syndrome. Contact New York Reproductive Wellness online or call (516) 612-8466 today to schedule an appointment.